After the ban on the analogue signal system, digital TV signals have become the new way of watching a high-quality picture on television in Nepal for the past few years. There are lots of companies in the market that are currently providing digital TV signals, as well as broadband internet, to the consumers.
Due to the intense competition between the existing companies, people have hugely benefitted from them as they can now watch TV and surf the internet at an affordable price. Different digital TV companies have adopted different standards for broadcasting but the ultimate goal is to provide the best quality video and audio to their customers.
Today, we are providing with you a list of most popular digital TV service providers in Nepal so that you can make an informed choice whenever you want to switch the service.
1. Prabhu TV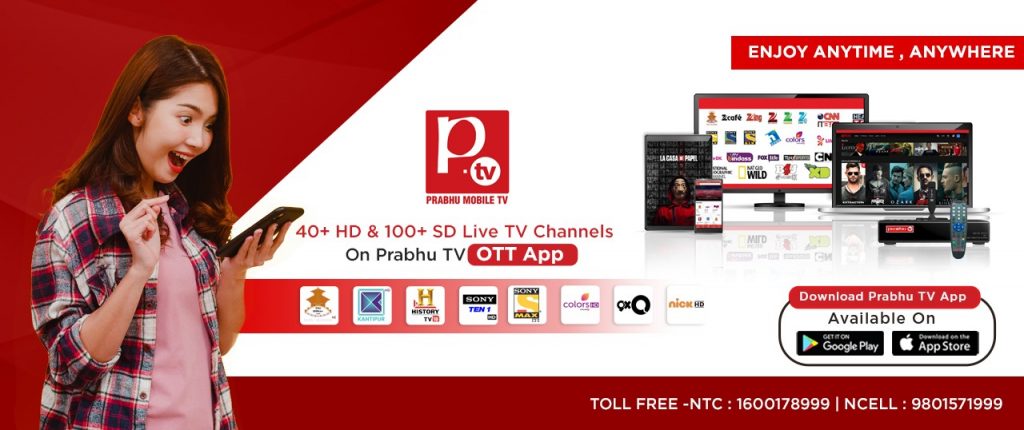 Prabhu TV is promoted by Prabhu Group to operate the 2nd generation digital television (DVB-T2) in Nepal. It has planned a nationwide network connection with the 24/7 high-quality wireless digital television service to consumers 365 days a year.
The DVB T2 wireless platform distributes digital signals from TV broadcasting stations and international TV channels for television viewers across the country. With the purchase of one of Prabhu TV's authorised set-top boxes and simple antennas, TV viewers will have access to all local broadcast television outlets. Besides, a variety of international TV channels (both SD and HD) and special programmes are accessible for a minimum fee.
2. Dish Home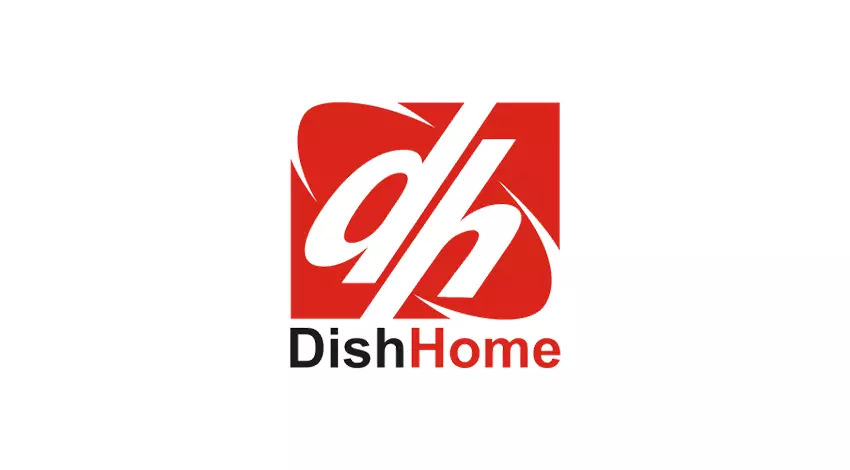 Dish Home is a DTH service provider in Nepal, which is operated by Dish Media Network Ltd. It was founded in 2010 after a merger between two DTH suppliers, Home TV and Dish Nepal. In 2011, Sandmartin International Holding (SMT) became one of the main stakeholders of the Dish Media Network Pvt Ltd and provided expertise in the development of new technologies and digital innovation in satellite television. In 2016, Dish Home exceeded the 750,000 subscriber mark. As of November 2017, Dish Home had a total of over 200 TV channels, including more than 150 SD channels and more than 50 HD channels along with Dish Home's own channel.
Dish Home uses MPEG-4 with the digital DVB-S2 technology, transmitting HD channels and SD channels offering all of Nepal's main channels, entertainment channels generally in Hindi and English, including other pay channels for sports, music, movies, news and children's genres.
3. SKY Digital TV

SKY Digital TV is a one-door solution for broadband and TV solutions. Its root started at the beginning of 1995 and has become a leading entertainment company of Nepal, serving the local community. Its core service began with the provision of cable TV; since then, it has expanded and transformed its network to digital TV and high-speed internet solutions. SKY Digital TV offers advanced solutions to deliver your favourite HD and SD TV channels from around the world. SKY Digital TV services are suitable for everyone and aim to provide affordable services to millions of households.
4. Clear TV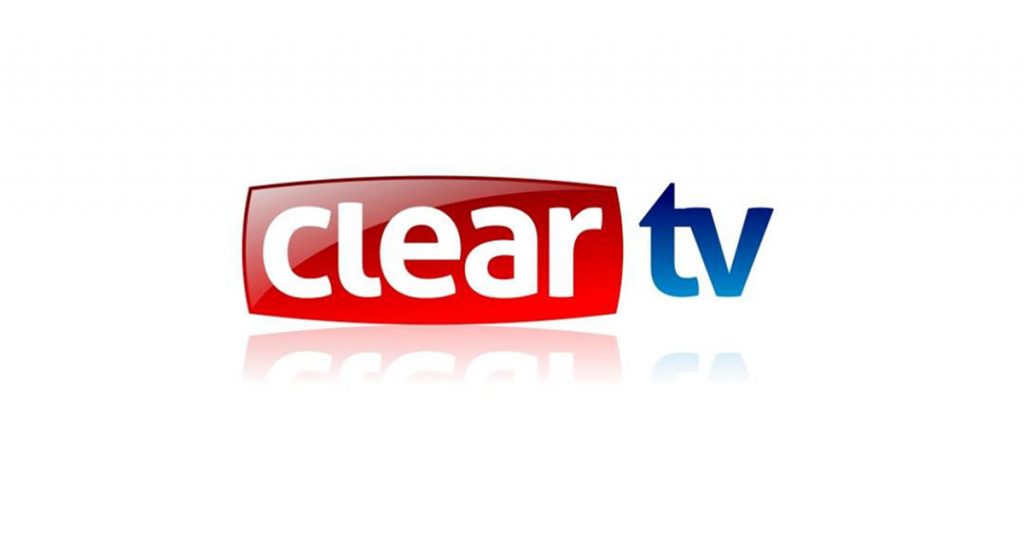 Clear TV is a product of Subisu Cablenet Pvt Ltd, a leading cable TV, internet, and network service provider in Nepal. It has been introduced as the country's first digital cable television service with MPEG4 standard definition and high definition channels broadcast to individual subscribers through a set-top box (STB) using the conditional access system (CAS) over cable.
Clear TV provides various genres of channels like Nepali, news, entertainment, movies, kids, documentary and lifestyle along with regional channels and definitely caters to everyone's requirement. Channels packages also include a few exclusive and high definition channels. Subscribers just need to install a set-top box (STB) along with a Subisu cable connection to enjoy a clear TV viewing experience.
5. SimTV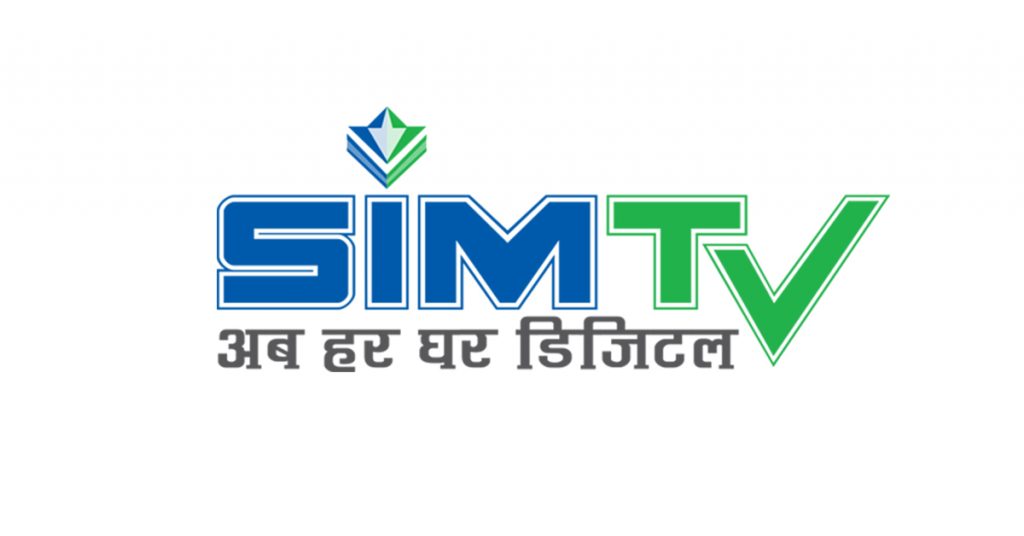 Simple Media Network (SIMTV Nepal) Pvt Ltd is a joint venture of Emiratinvest Limited, British Virgin Island, and a licensed multi-system operator for providing a large number of Nepali and international channels via the HFC network to the customer using a set-top box. SimTV's digital head end is fully functional in three parts of Nepal. SimTV is one of the largest MSO and cable broadband service providers in Nepal.
6. NetTV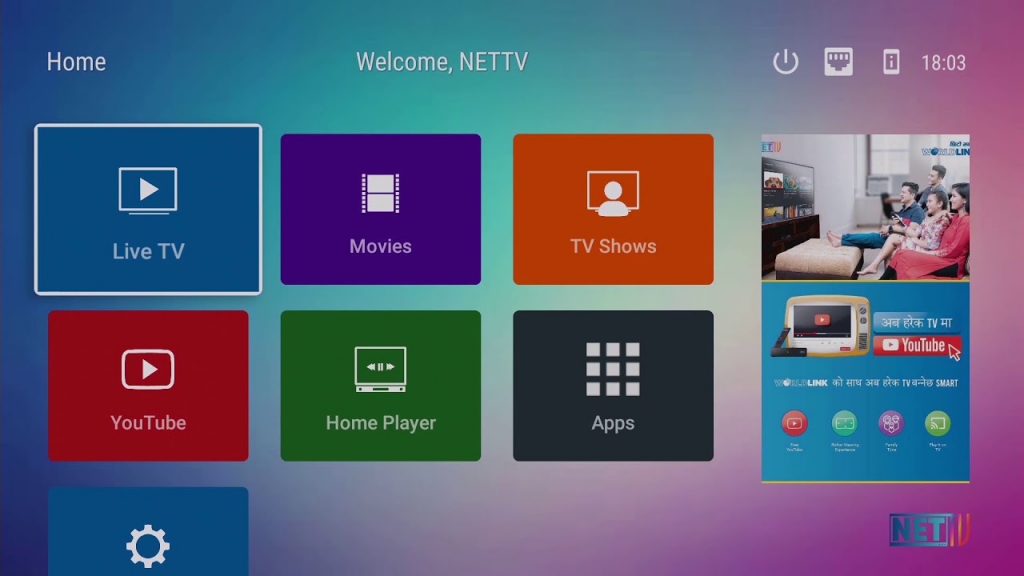 NetTV is the first OTT/IPTV platform in Nepal having a government licence to operate the IPTV. NetTV is operated under the NITV STREAMZ PVT LTD located in Kathmandu. The users can access live TV channels, movies, recorded TVs, and video-on-demand contents. These services are available over a variety of platforms including smartphones, tablets, and the web.
NetTV has also announced additional services to enhance the viewer's experience. These include ultra high definition quality IPTV service, with 4K video streaming quality with a set-top box and distributed by ISPs like World Link Communications and Vianet Communications.
7. Kanchan Sky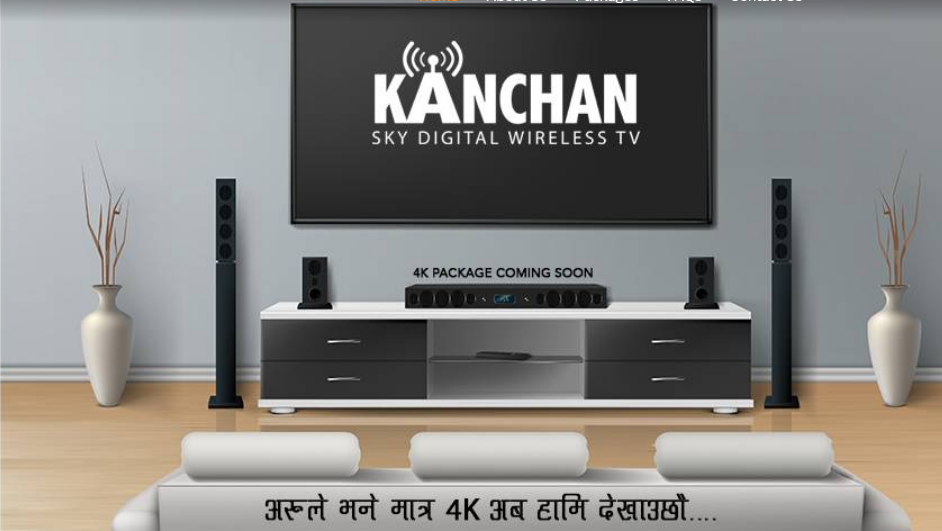 Kanchan Sky is a digital wireless TV that runs in ultra-high-frequency (Ku-band) which is licensed by the government of Nepal under the category of MMDS (multi-channel, multi-point distribution service). It is transmitted in the digital video broadcasting DVB-S2 format in different parts of Nepal.
Kanchan Sky is compatible with SD, HD, and 4K channels with excellent picture quality. Hence, the subscriber could enjoy various genres of HD and 4K channels with an international standard. The technology is tried and tested and free from all climatic effect including heavy rainfall (which is the case in a DTH service such as Dish Home's). Kanchan Sky can serve a decent number of 4K resolution digital TV channels through a wireless ecosystem.
8. DOEN Digital TV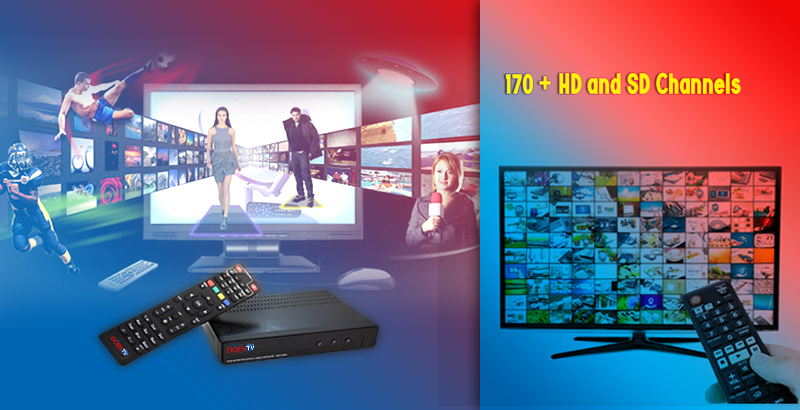 DOEN TV is Nepal's leading MSO (multi-system operator) that provides digital cable TV (CATV) service in the major cities of the country. The reach of DOEN TV is in eastern, central, and western parts of Nepal where an estimated total household coverage is 1 million-plus. Now DOEN TV is providing digital CATV service through 100-plus local cable operators in the different regions of the country. It has also planned to launch its internet service soon.
9. NTTV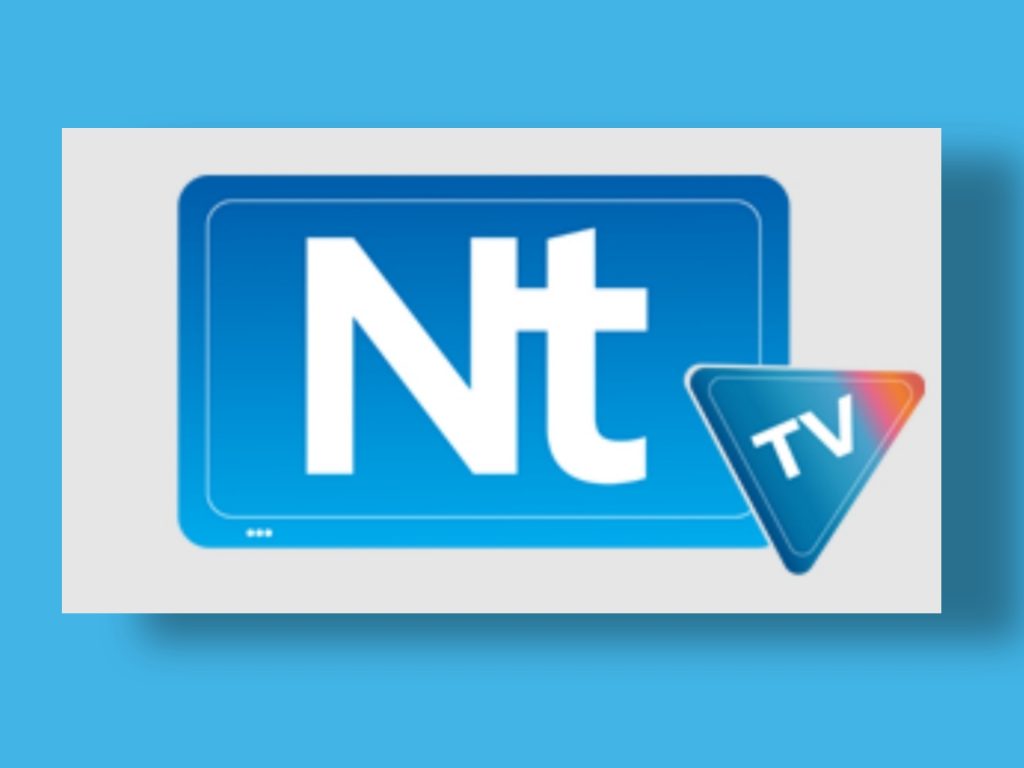 NTTV is a television service provided by the Nepal Government-owned Nepal Telecom. It is in operation since January 2021 with two packages, namely basic and premium. Nepal Telecom is also providing the combo package which includes fibre internet, free telephone and television service. Currently, the NTC is providing its NTTV service only in Kathmandu valley and Banepa. The monthly rental for the combo pack seems reasonable, but unfortunately, you have to pay for the set-top box and connection charge separately.