Modern teaching methods emphasise using various innovative ideas rather than making students memorise the syllabus to pass an exam with the old style, rather than focusing on improving their intellectual flair.
Knowledge has significantly increased in the last decade, and humans have become more adept at navigating the frontiers of new knowledge. As a result, there is a growing need for inventive and creative minds to explore unexplored areas in different fields. Adopting new methods is the only way to survive in the knowledge and technology-driven world. Nepal and its education system, especially public schools, must realise this sooner than later.
The urgency of utmost importance
Today, a curriculum should prepare students for the 21st century, a technological era reliant on creativity and innovation for the advancement of individuals, societies, and nations. Students need to learn modern teaching methods and be equipped with enough knowledge in order to be able to create opportunities for themselves and others and reap benefits from them.
The Nepali public school teachers mostly use chalk-talk methods to instruct students with limited knowledge. The approach we use is outdated. It has limited scope and has failed both personally and nationally to compete. If teachers use modern teaching methods rather than traditional impractical ones offering lessons in a more scientific manner, many problems, including poverty and unemployment, can be fully addressed. A civilised society can be created by education, and teachers, guides, and administrators are responsible for motivating students in the process of learning refined knowledge and skills. Let's discuss some new teaching methods.
Education, especially for geographically difficult countries like Nepal, demands advanced, creative and new methods that create a progressive and unique learning environment in comparison to the older methods. As a result of 21st-century teaching methodologies, participants must explore new horizons of learning. Teachers should also be aware of the practical methodologies and the benefits of participating in the advanced education system. This requires them to have a clear understanding of specific methods.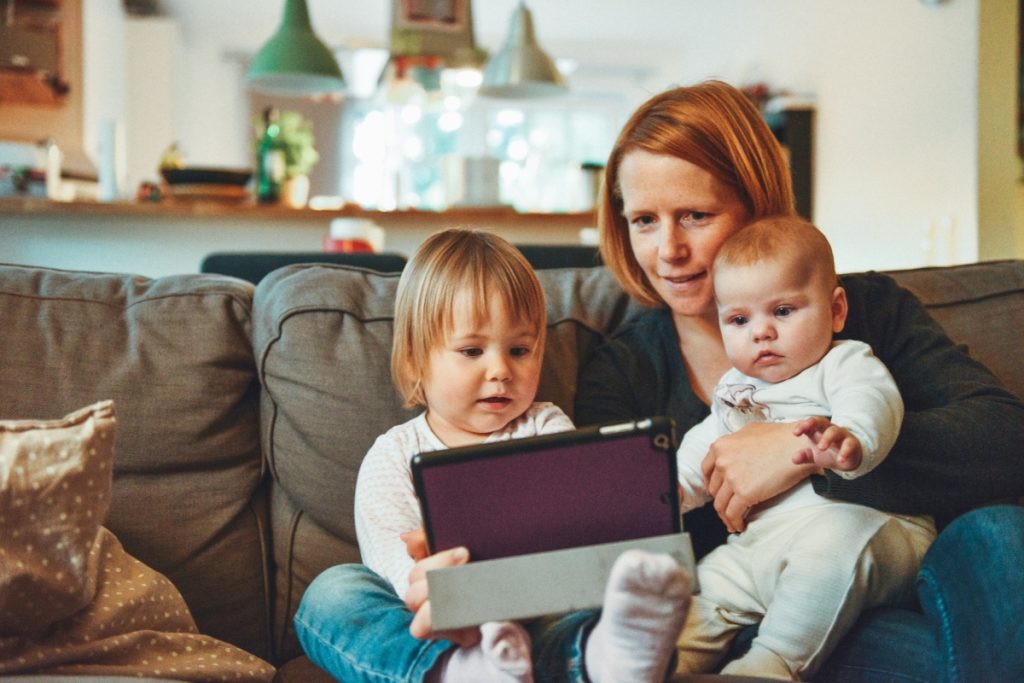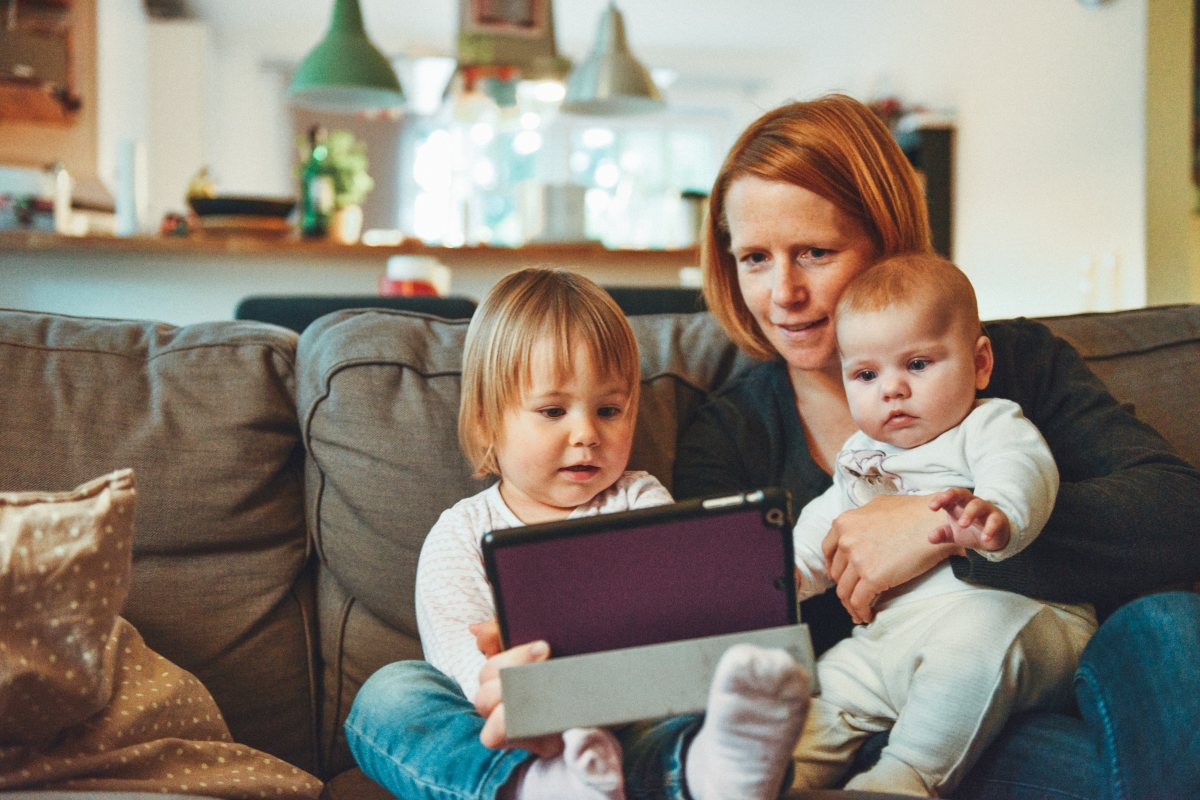 1. Thinking-based learning
There is no doubt that the older educational system emphasised a purely theoretical approach to learning and froze the need for practical, critical and contextual thinking. Thinking-based learning is more proficient and flexible than the former. It has proven to be successful in a variety of ways. The thinking-based learning approach involves the students being presented with a set of questions that will challenge their memory or similar to the design thinking method, allowing them to be more analytical and logical in approaching the problem. In Nepal, where we attach so much importance to teaching textbooks and completing the syllabus, this solution will be practical, unique and customised.
2. Cooperative learning
As its name implies, cooperative learning is based on teamwork and collaborative efforts. By explaining how individual actions contribute to the achievement of organisational goals, it emphasises the importance of working together in a team spirit. In this approach, students understand the role each one of them plays in completing the task. The team members are assigned specific tasks to accomplish before the deadline. Their efforts are directed towards a common organisational goal that requires all their synergistic efforts in order to achieve it faultlessly. Our society and how it functions provide valuable lessons for this way of learning.
3. Project-based learning
A project is merely a part of the curriculum in older educational systems. Lessons are largely focused on theory and fundamentals. But, the idea of project-based learning makes more sense in the 21st-century education system. A project refers to a task that is entirely related to the field that the student is pursuing. Practical case studies are presented to them, which require the application of their skills and knowledge to find an optimal solution. As a part of the project-based learning system, these types of challenges are well addressed.
4. Problem-based Learning
A problem-based approach to learning involves assigning problems to students, providing solutions to those problems to enhance their skills and knowledge. Their enthusiasm level will also be stimulated, as well as the creative aspect of problem-solving in their minds. Through this system, students are challenged to solve problems based on what they have learned and the skills they have acquired so far. Students need to use their intelligence to solve the problem, and this can also serve as an effective technique that teachers should tag along. The Nepali higher education system has attempted to incorporate this but has limited itself to case studies. This still needs to be incorporated into school education.
5. Flipped classrooms
The idea of flipped classrooms is one of the popular teaching methods widely used today. It is a popularly accepted method that has also proven to be highly valuable and efficient for the overall growth of students. A modern teaching method should consider this method as one of the leading techniques. According to the idea of the flipped classroom technique, the teaching methods are reversed as the word suggests. The students are asked to study from home themselves with proper instructions given, and the classroom is turned into a centre for practical education only. Thus, the entire education method is reversed to increase its efficiency and productivity.
6. Design thinking
Innovation and creativity are nurtured within students through imaginative education. Thus, the purpose of design thinking is to stimulate students' minds to generate innovative ideas and ingenious activities. In turn, they will gain a newfound enthusiasm to enter the curriculum and do their best. To encourage innovative ideas among students, teachers can use the design thinking approach as a tool to promote modern teaching methods. An innovative solution can often be found by providing them with a unique set of questions or problems that triggers their creative, original thinking.
Conclusion
We cannot claim to know which of the teaching methods are best, based on a detailed study of different teaching methods! Neither traditional nor modern teaching methods are perfect. As a developing digital economy, a slow adopter of ICT in education, and a country with difficult geographical conditions, Nepal has additional challenges. In spite of that, modern teaching methods are more suitable for the century we live in, in terms of working in a challenging environment.
Different innovative ideas are being used by teachers to explain the content to learners. But, it is also the responsibility of teachers to use modern and effective teaching methods while teaching students. A teacher is a critical catalyst for a student's success. It becomes the responsibility of a teacher to accept modern methods of teaching.
A sound education requires a combination of a skilled teacher and innovative teaching methods so that they will be equipped with both theoretical and practical knowledge of subjects to compete in the world and face their competitors in educating, knowledge generation and problems resolution.
In order for Nepali students to be global citizens, a modern, updated approach to teaching is crucial as it is opposed to traditional methods of rote-learning, repetition and memorisation of the syllabus without proper reflection. Modern teaching methods are best suited to developing decision-making skills, problem-solving skills, and critical thinking abilities. They enable students to be more productive and encourage collaboration.