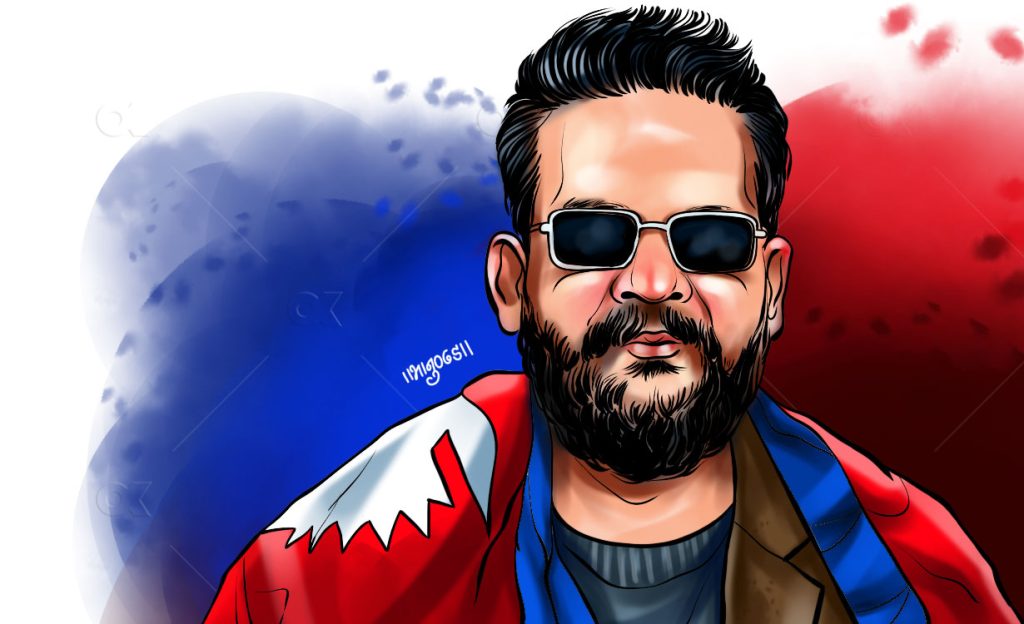 Kathmandu, June 29
The Mayor of Kathmandu metropolitan city, Balen Shah, has issued a directive to private schools operating within the metropolis calling for assurance that teachers receive salaries equivalent to those of teachers in public schools.
Taking to social media today, Mayor Shah requested the teachers of private schools to contact the Kathmandu metropolitan city's Education Department if they do not get the salary determined by the government.
He shared that the city had been receiving complaints about salaries from the teachers of private schools operated in the metropolis.
According to the Education Act of 1971, it is stipulated that teachers of private schools should receive salaries without any reduction in the salary scale established by the Government of Nepal.
"Rule 68 of the city's School Education Management Regulations, 2017 states that the salary, pension, gratuity, and other facilities for teachers in schools in Kathmandu should be determined in accordance with the provisions outlined in the Federal Education Law, he wrote.
Shah has instructed private schools within the city to provide salaries and facilities to their teachers that are on par with those received by teachers in public schools.