It is no secret that a mother's grandeur is inexpressible and her debt can never be repaid. It will stay with us forever. The only thing one can do is to keep her happy.
Thankfully, there is a special day in the Nepali calendar, Matatirtha Aunshi, which many people call Nepali Mother's Day, dedicated to honouring mothers and other motherly figures and motherhood in general.
This year, the day is being celebrated on Saturday, April 30.
On this day, children offer a variety of gifts to express their gratitude to their mothers and motherly figures. But, if you are wondering what to gift your mother, here are some gifting ideas for Mother's Day:
1. Clothes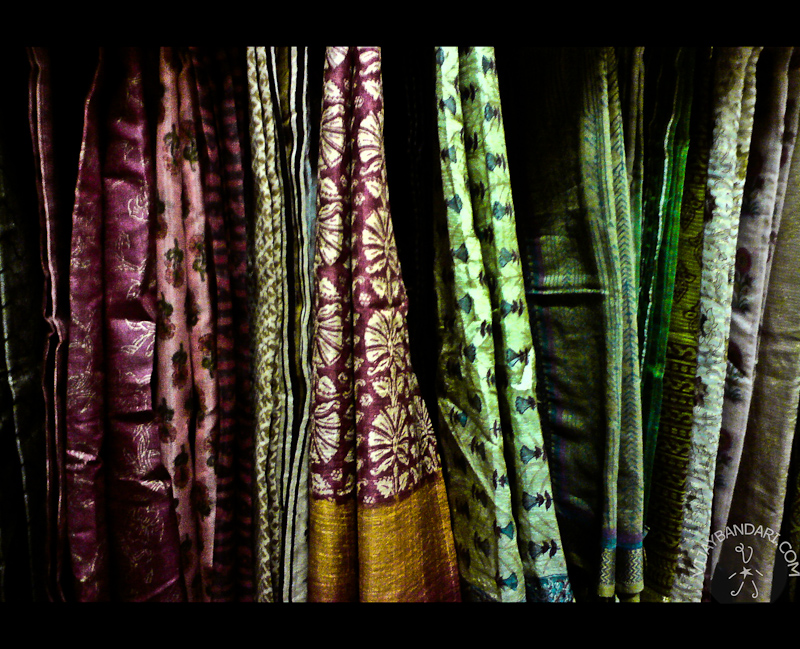 Clothes are simple yet practical gifts for your moms. You can gift her such a dress that compliments her personality and style. Else, pay attention to which dress she needs or wants currently, and get the one.
You can choose from a wide range of clothes be it a sari or dhoti sari or kurta or top or casual dress. No matter how many saris or kurtas she has, she cannot get enough of them.
2. Handmade gifts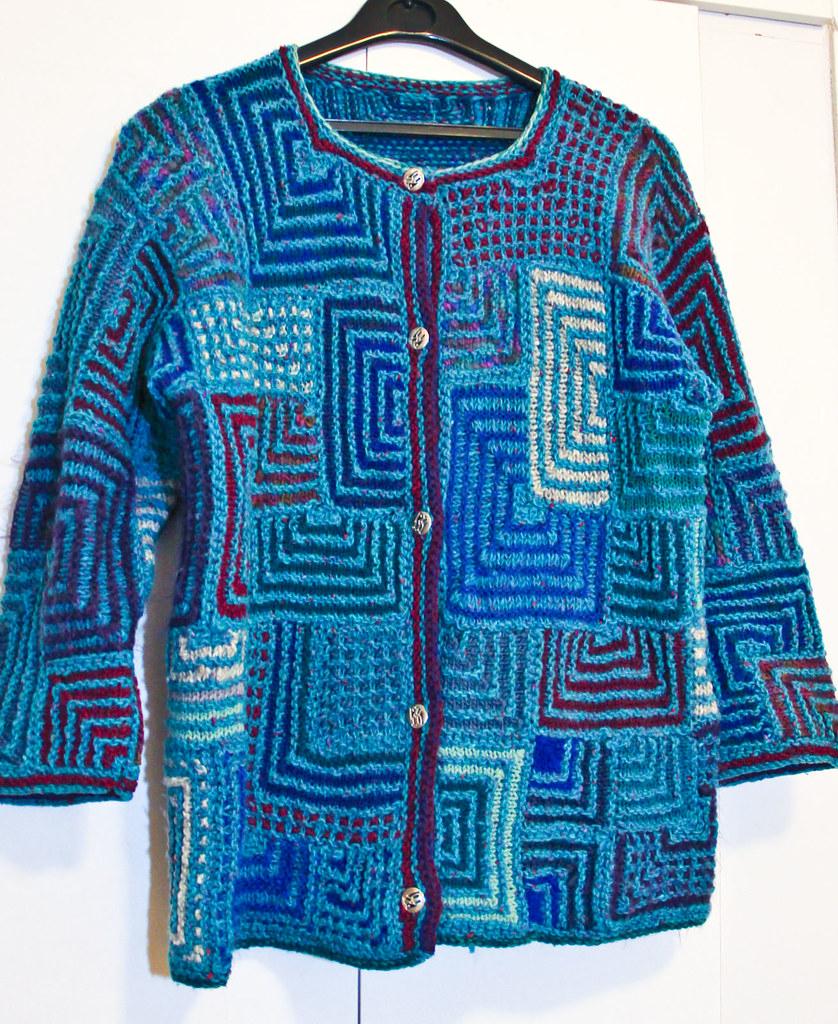 Handmade gifts can be perfect gift ideas if you are short of money and still want to delight your mother with some presents. This also allows you to test your craft skills and have a personalised gift for your mother, meanwhile can be unique as well.
You can make a handmade greeting card or best mom card or decorated framed photo collage or gift box expressing your love towards her. If you are into knitting, you can also knit her a sweater or scarf or headband.
3. Accessories
Accessories can be an ideal gift choice for Mother's Day to warm her heart up. Accessories are such things that your mom is always in need of. Though traditional, a combo of chura (bangles), potey (beads) and tika can be the simplest yet meaningful present to please your mother. And, it will not cost you a huge amount as well.
You can also buy a bag for regular use or get her a classy clutch to carry to the parties. Else, gift her a watch or a piece of jewellery (a ring or nose pin or earring or necklace) that your budget allows to cheer her.
4. Sweets, cakes and drinks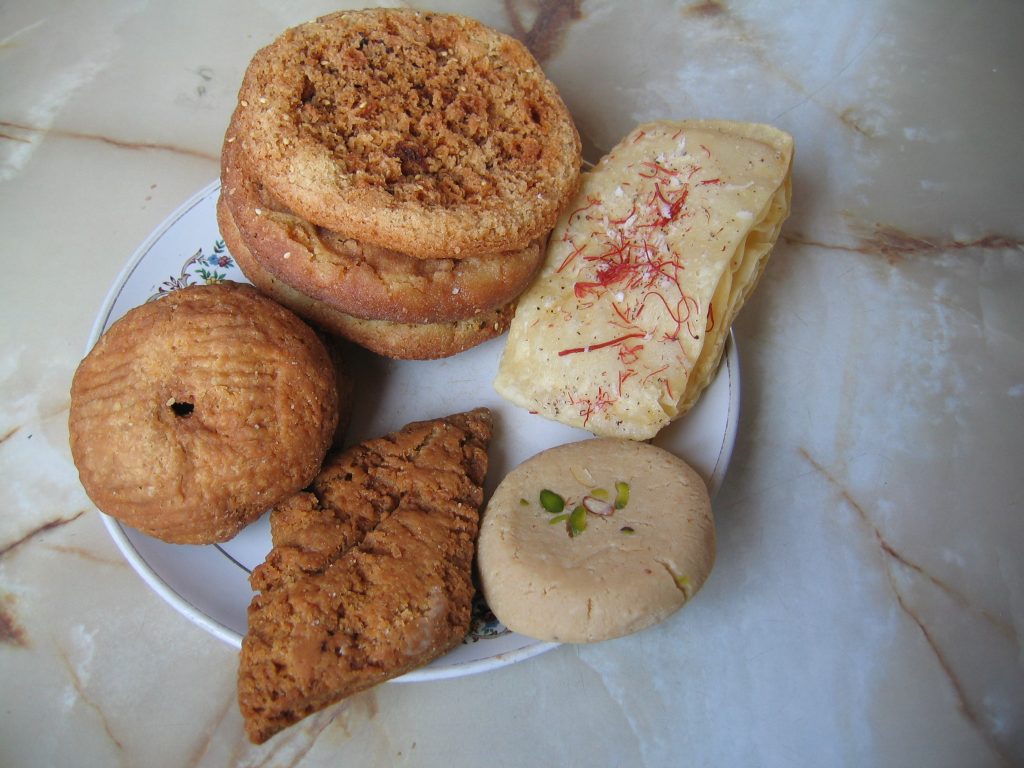 How can a child let go of this precious day without making the mother eat some sweets? Sweets, cakes, and drinks can fit in any occasion including this day.
You can get your mother's favourite sweets from a sweet shop or order a customised cake for her.  Many top sweets brands of Kathmandu like Angan, Kolkata Sweets, Sangam Sweets, Sweet Cave, and others come up with different sweet combos, especially for Mother's Day. Likewise, there are plenty of bakeries from where you can order a cake both online and offline.
Also, for the mother who drinks occasionally, gifting her a bottle of wine can be perfect.
5. Beauty and spa packages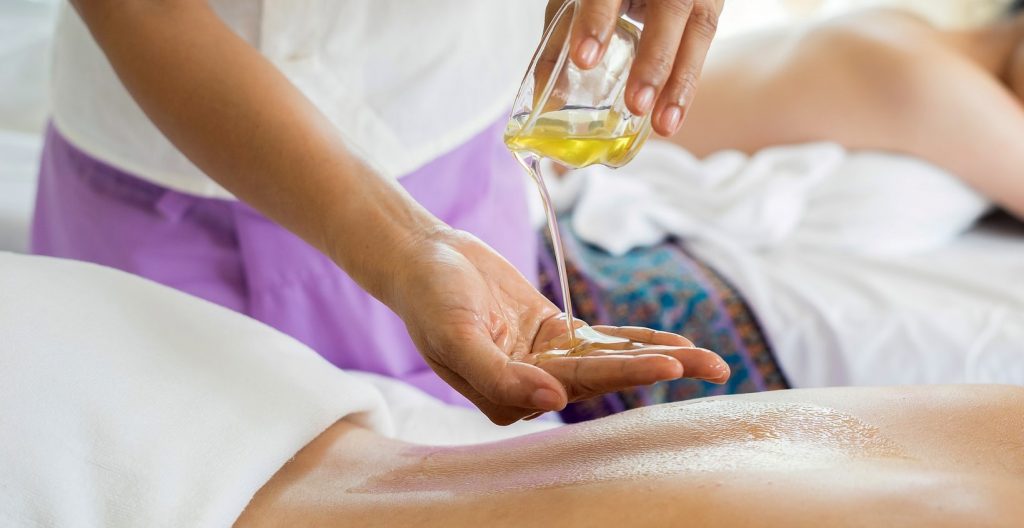 Pamper your mother by gifting beauty or/and spa packages for Mother's Day. Many beauty parlours and spa centres introduce the Mother's Day special packages including services like facial, body massage, manicure, pedicure, hair treatment and a lot more.
This lets your mom feel relaxed and good. Or you can give her special skin and hair care products like shampoos, oils, moisturisers, treatment creams, and other products on this day.
6. A date!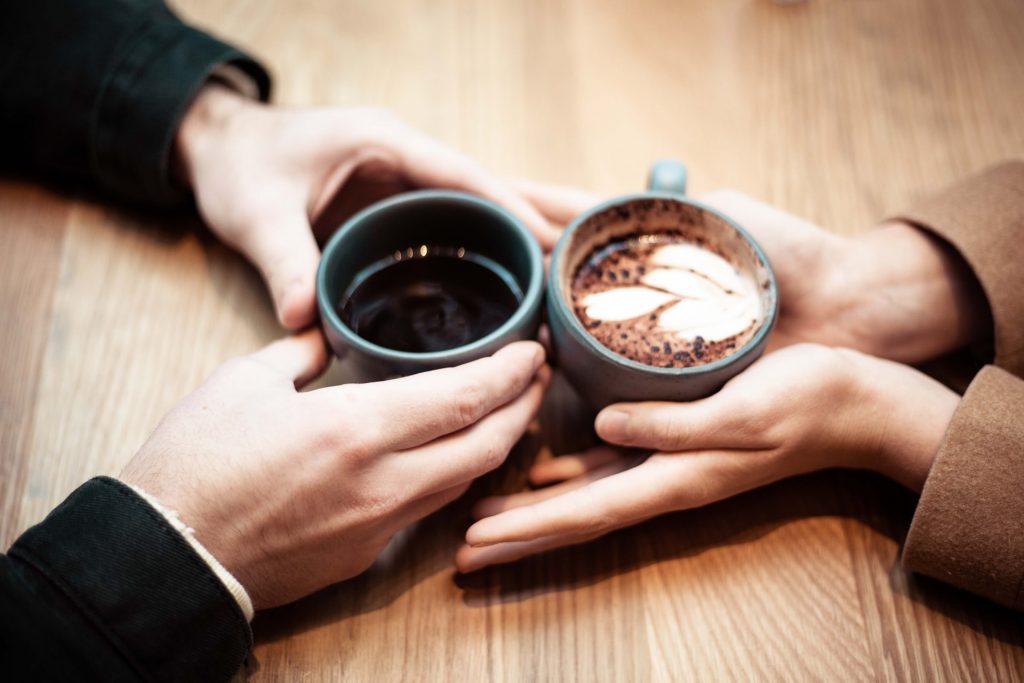 You do not always need a girlfriend or a boyfriend to go on a date. On this day, you can take your mother for lunch or dinner or brunch and enjoy quality time with her. 
Spending such quality time with strangers strengthens your bond, so it is more certain with your mother too. Order her favourite dishes and drinks, click pictures and make memories for a lifetime with your mother.