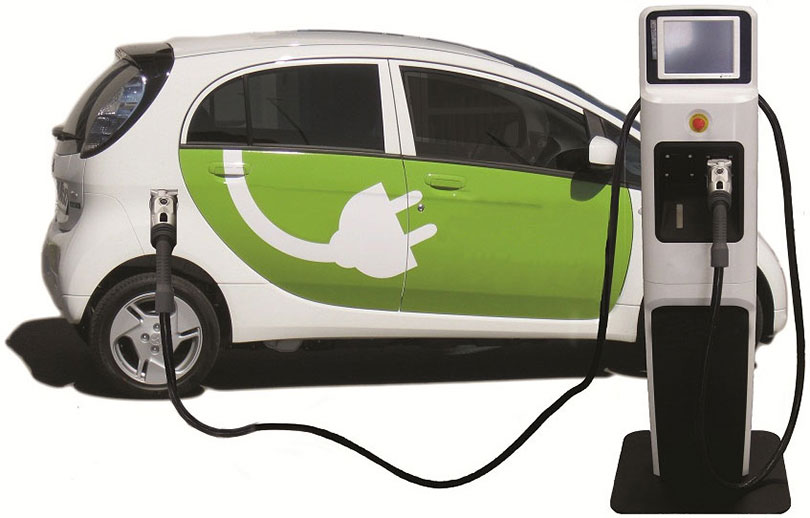 Kathmandu, September 22
Nepal is considering the idea of banning all combustion vehicles and importing electric vehicles only, reveals Finance Minister Janardan Sharma.
Minister Sharma says the government has commissioned a team to study the possibility of implementing the idea. While submitting the report, the team will also tell the government when such a new policy could be implemented from.
Inaugurating an electric vehicle exhibition in Kathmandu on Thursday, the minister said the government, however, would be ready to listen to suggestions of stakeholders in the process.
Claiming Nepal spends huge money on petroleum products every year and it is harming the environment, Sharma said a policy change was imperative now.
Minister Sharma also urged the NADA Automobiles Association of Nepal, an association of auto traders in the country, to prepare for the shift.