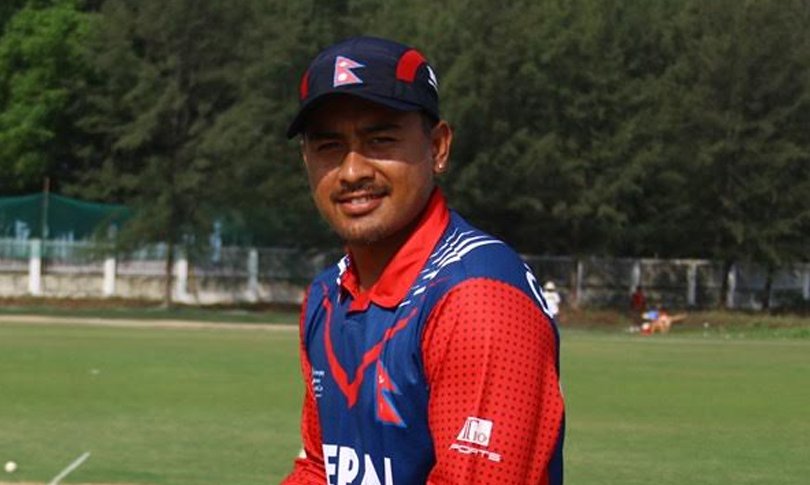 Kathmandu, December 5
Nepal's men cricketers have scored 236 runs in their match against Bhutan during the 13th South Asian Games currently underway in Kathmandu. It is the team's biggest score in a T20 match ever.
The host team's captain Gyanendra Malla scored a century in the first innings of the match. To record his first T20 century, Malla scored nine sixes and five fours. Previous to this, Paras Khadka was the only Nepali player who has scored a century in a T20 match. Khadka scored 57 runs in 28 balls today.
In the match today, Bhutan won the toss and invited Nepal to bat. Openers Khadka and Malla were too powerful against the Bhutanese ballers.
Dipendra Singh Airess scored 45 runs not-out whereas Rohit Kumar Paudel was restricted to just six runs.
Initially, it was expected that Nepal could score more than 250 runs, but they could not perform well in the last two overs.
In the second innings, Bhutan scored just 95 runs and the hosts won the match by a wide margin of 141 runs.
Nepal were defeated by Sri Lanka in their first match.