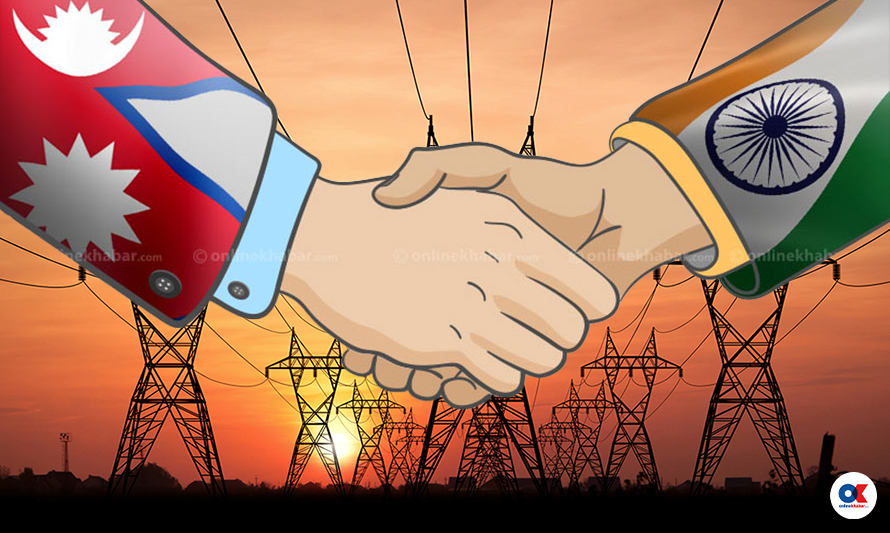 Kathmandu, February 19
Nepal Electricity Authority Managing Director Kul Man Ghising says the recent Nepal-India meeting has achieved a milestone in the energy trade between the two countries.
The 10th meeting of the Nepal-India Energy Secretary-level Joint Steering Committee made key decisions regarding the extension of electricity transmission lines between the two countries and trade expansion.
Officials say Nepal will now send a proposal to the Indian government for a government-to-government agreement, based on which India will make a concrete decision.
According to Ghising, India is also positive about Nepal's proposal for exporting electricity to Bangladesh via India. A final decision about this will be made after Nepal finalises the name of the hydropower project.
The Nepali delegation to the meeting held in Rajasthan of India until Friday was led by Energy Secretary Dinesh Kumar Ghimire.