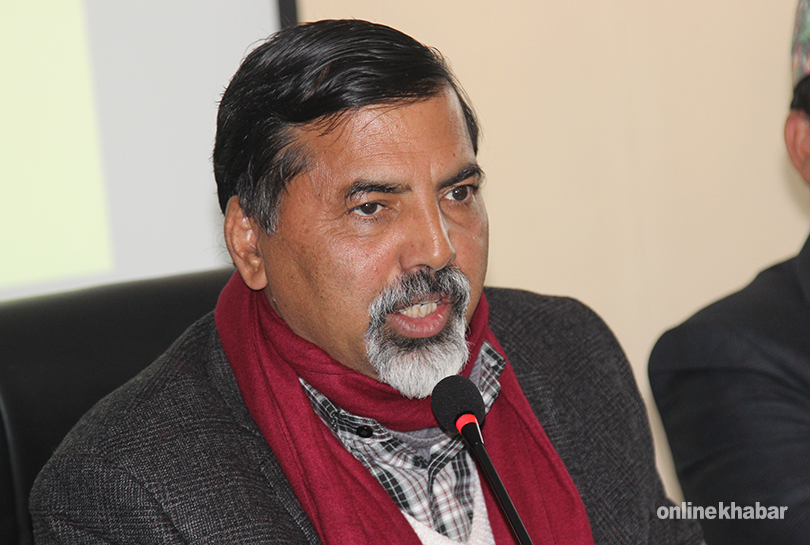 Kathmandu, January 9
A government-commissioned study has pointed that the country's total energy requirement stands at 1,721 MW as of now.
At a press conference on Monday, Minister for Energy Janardan Sharma 'Prabhakar' said: As per a report of the Water and Energy Commission, the country requires 1,721 MW of electricity. We need to add 20 per cent more to this demand.
Projects in Nepal are generating 600 MW at present, while import from India stands at 340 MW.
In four years, as per the report, the demand for electricity will soar to 6,800 MW. The demand will climb to 10,800 MW by 2025.