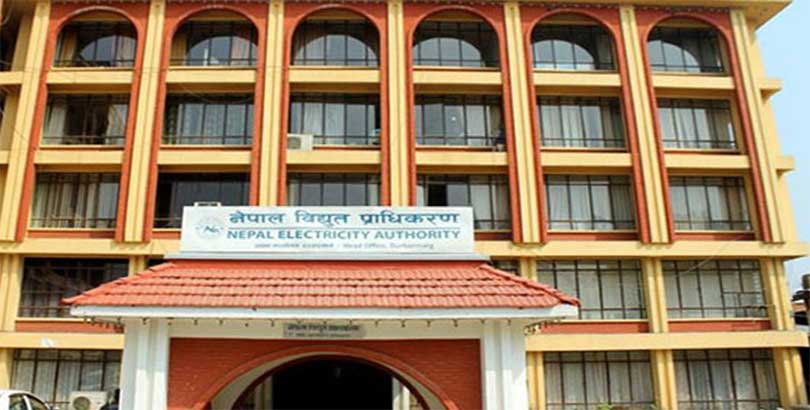 Kathmandu, October 16
The Nepal Electricity Authority, which is on the verge of launching an IPO at a premium price, has been granted a 'Double A Plus' credit rating for its operations in Nepal.
The rating was given to NEA by ICRA Nepal. This is the second year in a row it has received a double A plus rating.
Entities holding a double A-plus rating demonstrate a strong capacity to fulfil their financial obligations promptly. Engaging in financial transactions with such entities poses a very low risk of loan repayment.
ICRA Nepal conducted a comprehensive analysis of the Nepal Electricity Authority, examining its financial standing, assets, commercial and financial risks, managerial proficiency, as well as internal and external factors influencing operational efficiency. The Authority's credit rating is a direct result of this thorough assessment.
Following this, the Authority has formally submitted a proposal to the Ministry of Finance to initiate the issuance of the company's shares to the general public in compliance with the Nepal Electricity Authority Act, 1984, following the completion of its third financial restructuring.
The authorised capital of the authority stands at approximately Rs 300 billion, with plans to publicly offer 10 per cent of it.
The Authority intends to raise resources amounting to roughly Rs 60 billion, inclusive of premiums, through this proposed public offering.
As per the Authority's proposal, the intention is to uphold the book value of the authority's shares at approximately Rs 125 and to supplement this amount as a premium for the share issuance.