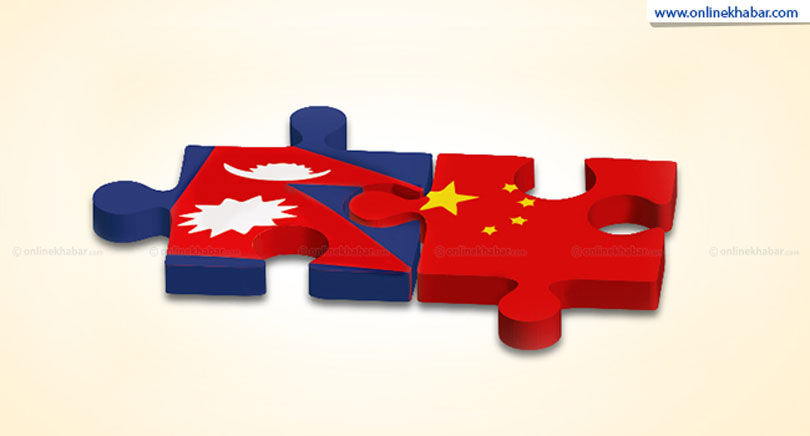 Kathmandu, October 23
Nepal has asked China to let it use three Chinese ports for third-country trade.
During the premiership of KP Sharma Oli, Nepal and China had signed a trade and transit agreement. The deal allows both the countries to use each other's territories for third-country trade.
But the implementation of the agreement is yet to begin. Ravishankar Sainju, spokesperson for the Ministry of Commerce, told Xinhua that Nepal has proposed a joint meeting on November 6-8 to work out modalities for the implementation of the deal.
The proposed meeting is supposed to discuss types of cargo and operation modalities, among other things.
According to Sainju, Nepal has proposed that the two countries use 4-5 trade points for engaging in third-country trade via each other's territories with transit facilities. Sainju said Nepal wants to use 2-3 Chinese ports for engaging in third-country trade.
In our proposal forwarded to China, we have not specified border points and ports that Nepal wants to use for third-country trade, Sainju said.
Nepal imports goods from third countries through India. It has signed transit treaty with Bangladesh, but it remains on paper. Facing yet another Indian blockade, the third of its kind in a span of about 45 years, after promulgation of a Constitution through a popularly-elected Constituent Assembly, Nepal had signed a trade and transit treaty with China.