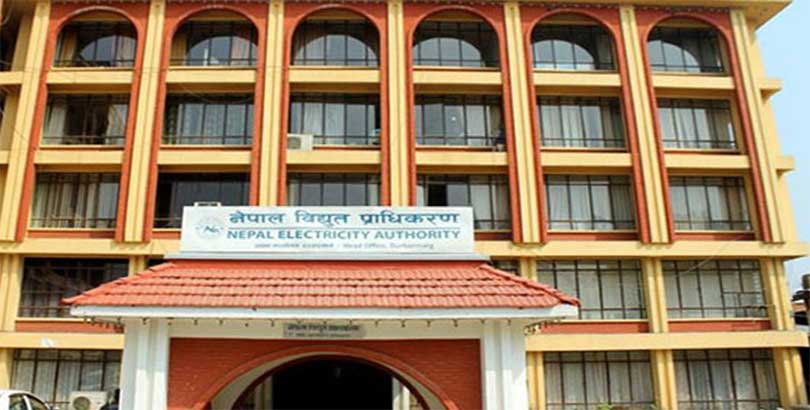 Kathmandu, August 11
Nepal Electricity Authority's profit has gone up significantly in the fiscal year 2021/22.
According to the report made public, the authority's profit in the last fiscal year was Rs 16.09 billion.
This is a 164 per cent increase in its profits from the fiscal year 2020/21, which was Rs 6.10 billion.
NEA's Managing Director Kul Mman Ghising says the rise in the profit is due to a rise of 27 per cent in consumption.
"We've also been able to sell a lot of excess electricity to India along with increasing production of electricity," said Ghising.
Ghising further said that another reason for a rise in profit was the control of leakage, which has saved the authority around Rs 2 billion.