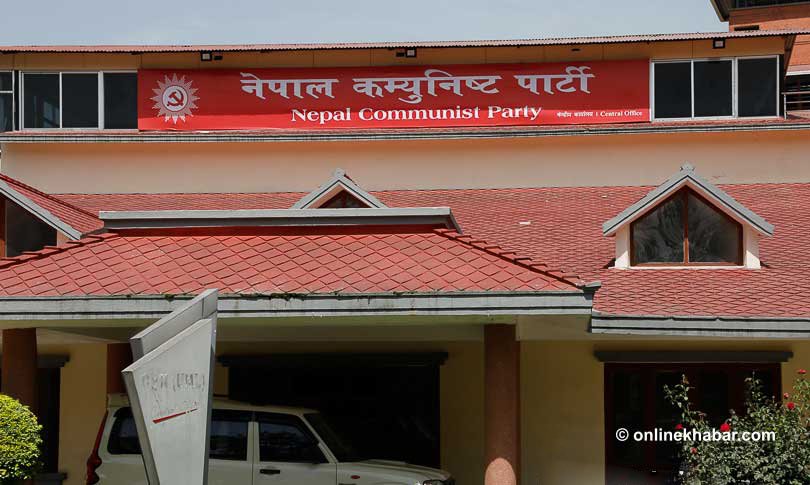 Kathmandu, November 8
The ruling Nepal Communist Party has decided to mobilise its top leaders including chairman Pushpa Kamal Dahal for various activities to be held across the country to solicit votes for its candidates for the November 30 by-elections.
The party, however, will not mobilise another chairman of the party, Prime Minister KP Sharma Oli, and other members of the Cabinet as their participation could amount to the violation of the election code of conduct.
However, chief ministers and members of provincial councils of ministers are participating. Province 5 Chief Minister and NCP leader Shanker Pokhrel was with the party's candidate while registering the candidacy in Dang yesterday.
Likewise, chairman Dahal had accompanied the party's candidate in Kaski and Bamdev Gautam in Bhaktapur.
Meanwhile, Election Commission's spokesperson Raj Kumar Shrestha has clarified that members of the provincial councils of ministers including chief ministers also cannot participate in such programmes.