Kathmandu, February 4
The nationwide general strike announced by the Dahal-Nepal faction of the split Nepal Communist Party has partially affected the daily life of the public across the country. Police detained dozens of leaders and cadres of the party who were on the streets to enforce the strike.
In the capital, the number of vehicles plying the road has significantly decreased. Most of the shops are open but schools and colleges are shut.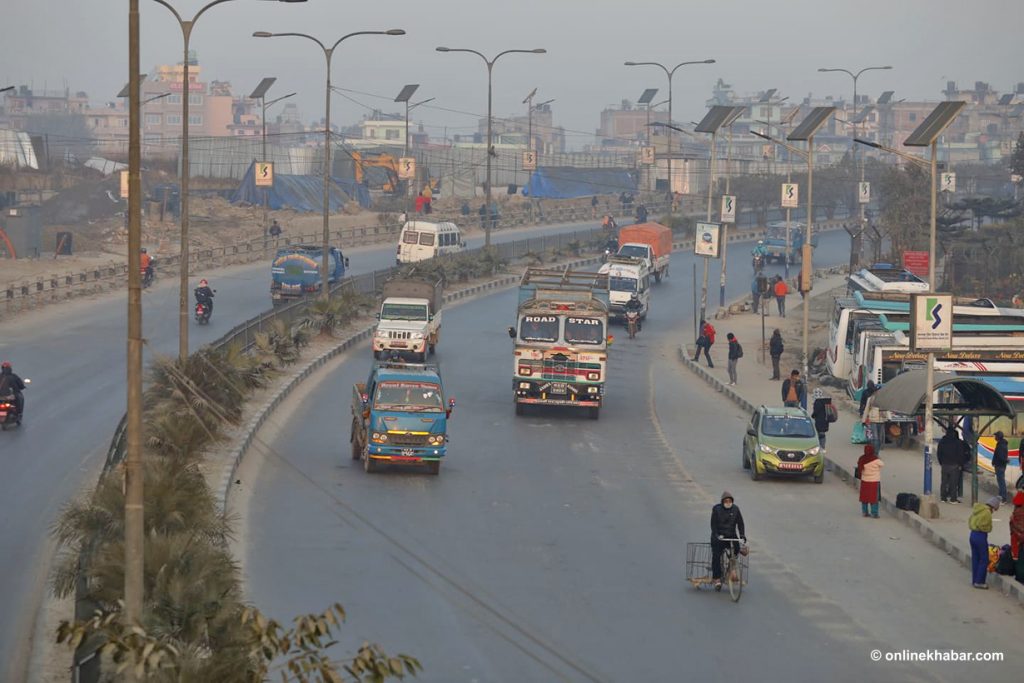 The demonstrators have torched a taxi at Samakhusi of Kathmandu on the charge of violating the call for the strike.
Meanwhile, the government has mobilised additional troops of Nepal Police and Armed Police Force personnel in major cities. They have been directed to detain people obstructing roads and other businesses.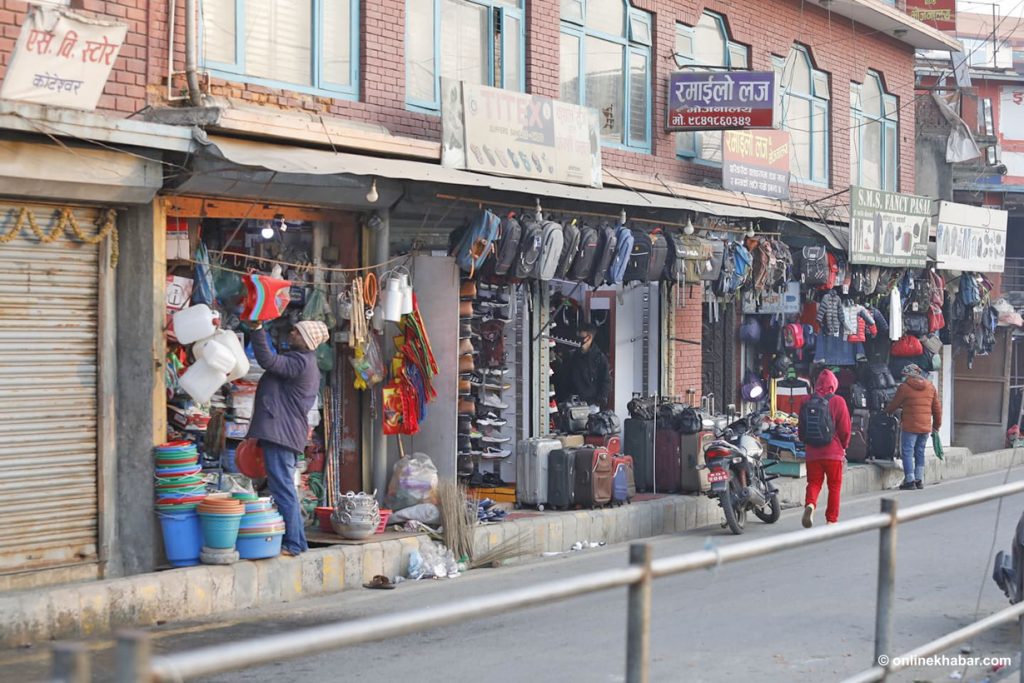 Consequently, they have detained over 100 leaders and cadres of the party within a few hours in the morning. In Kathmandu, a senior leader of the party, Ashta Laxmi Shakya, has been detained. Likewise, police in Birgunj took under control popular youth leaders Rahbar Ansari and Arabinda Singh.
Most of the top leaders of the party are leading the protests in various places of Kathmandu.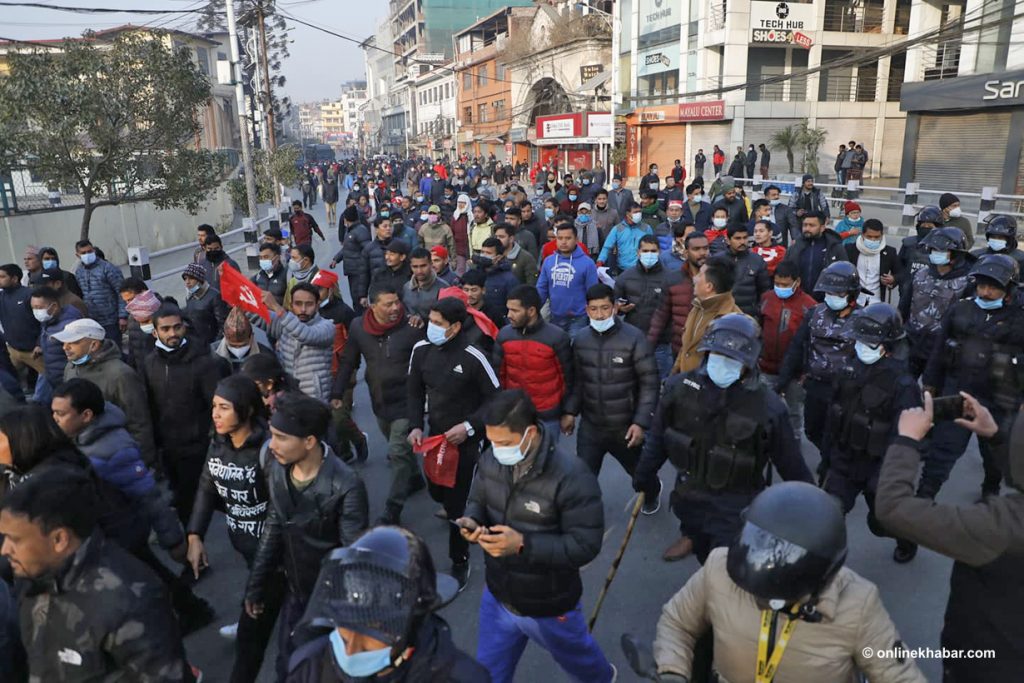 The party has been organising stage-wise protest programmes against Prime Minister KP Sharma Oli's decision to dissolve the House of Representatives.
As the Oli government appointed over 30 officials of various constitutional bodies without a parliamentary hearing, the party modified its protest programmes and decided to resort to the strike.