"Ankha chhopi narou bhani bhannu parya chha … Mutumathi dhunga rakhi hasnu parya chha…"
There would be hardly anyone in Nepal who does not know the lyrics of the song or the man behind the scenes with his magical voice. Narayan Gopal is a name that resonates in most of most music lovers in Nepal, and many of them still listen to his songs with the same adoration. Even after some three decades of his death, he is still a popular icon for Nepal.
Yet, there are only a handful of people who knew the Swar Samrat closely.
Narayan Gopal was talented and famous in his musical endeavours, no doubt, but he was equally infamous and landed in many controversies too. But those close to him say many of them were either speculation or hearsay. Here, we discuss some unknown stories about him as shared by a few people close to him.
A rebel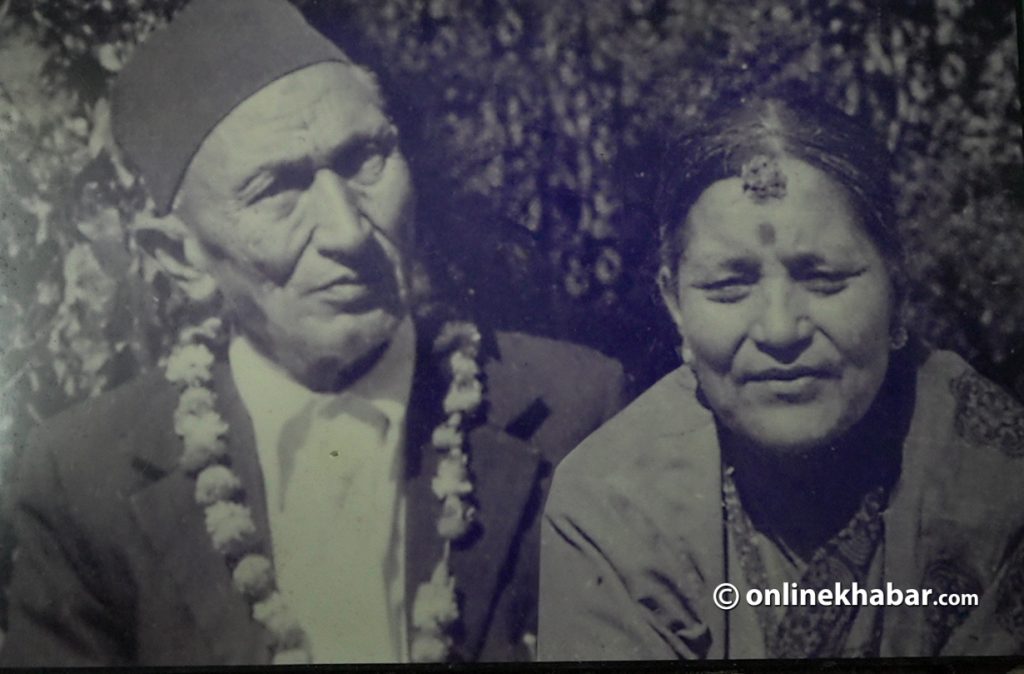 Narayan Gopal Gurubacharya (also spelt Guruwacharya) was the second eldest son born to father Aasha Gopal and mother Ram Devi Gurubacharya on October 4, 1939. He had eight siblings including five brothers and three sisters.
As he grew up in a musical family, he was influenced by his father, a sitar maestro of his own time. Growing up, he learned many musical instruments but was particularly popular for playing harmonium and tabala.
"Father was a teacher of musical instruments, and he had told Narayan dai (elder brother) to not go into vocals [of modern genre]. But as we know he did not listen; as a rebel, [Narayan] dai went into vocals and garnered such unsurmountable level of fame and appreciation," remembers Laxman Gopal Gurubacharya, Narayan Gopal's youngest brother.
Narayan Gopal's closest of friends, Manik Ratna, Prem Dhoj Pradhan, Gopal Yonjan, Bhoj Raj Sharma and Nagendra Thapa played key roles from recognising his melodic voice to getting him into the singing genre full time.
"Father was not happy that dai was singing and used to scold him so much, even restricting him into the house at times. But, he used to sneak out and go for musical practice with his friends. If he came home late, our father would not give him food and lock him in his room. But, he was loved by our mother. She would sneak in food to dai in a basket, with a rope, from one window to his window below," remembers Laxman Gopal.
Other than being a musical genius, Narayan Gopal was well known for his love for food. "He was a true foodie. If he wanted to eat something, he would buy the ingredients and even cook for himself. He also loved occasional drinking too. And because of his food habits, dai was not that popular in gatherings."
A family man
Laxman Gopal is 15 years younger than Narayan Gopal. "Given the age difference, I got to spend much less time with him in our family home. Dai moved out of the house when he was 30. But, he never ignored his responsibility towards us or the family. And I was close to him, in fact, he played a key role in making my career and making me into what I am today."
"In 1978, father passed away. At that time, dai was working at Naach Ghar [of Jamal] and would always send us a portion of his salary. He sponsored my and my siblings' education. When I came of age, I started working at Rastriya Banjiya Bank, but when I left that job, he gave that unemployed boy some work at Naach Ghar and made me [financially] independent. I owe a great deal of my life to him," shares Laxman Gopal.
A romantic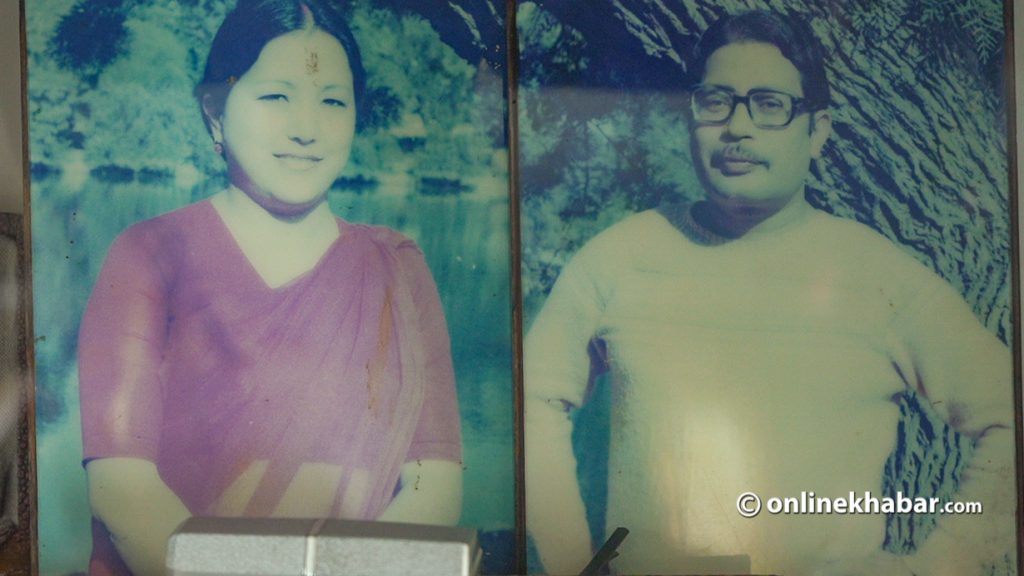 Just like the depth of romanticism in his evergreen songs, Narayan Gopal was a person full of such feelings too. "Not many know how romantic dai was. Everyone knows of his love for bhauju, Pemala Lama, whom he met in Darjeeling. But what people do not know is he went to Darjeeling because of another love interest," Laxman Gopal reveals, "He had gone there to woo a girl. But, due to some circumstances, he broke up and instead met bhauju [sister-in-law] there. They were inseparable from there."
"When he came back to Nepal with Pemala, father was not happy. Being from a local Newa family of that time, our father was strict and did not approve of their (intercaste) marriage. But, he stood by bhauju and left home. They went from one place to another, first to Pokhara, then Hetaunda, then Bhagwanpur, Thamel and then to Maharajgunj that many know today."
Misunderstood by many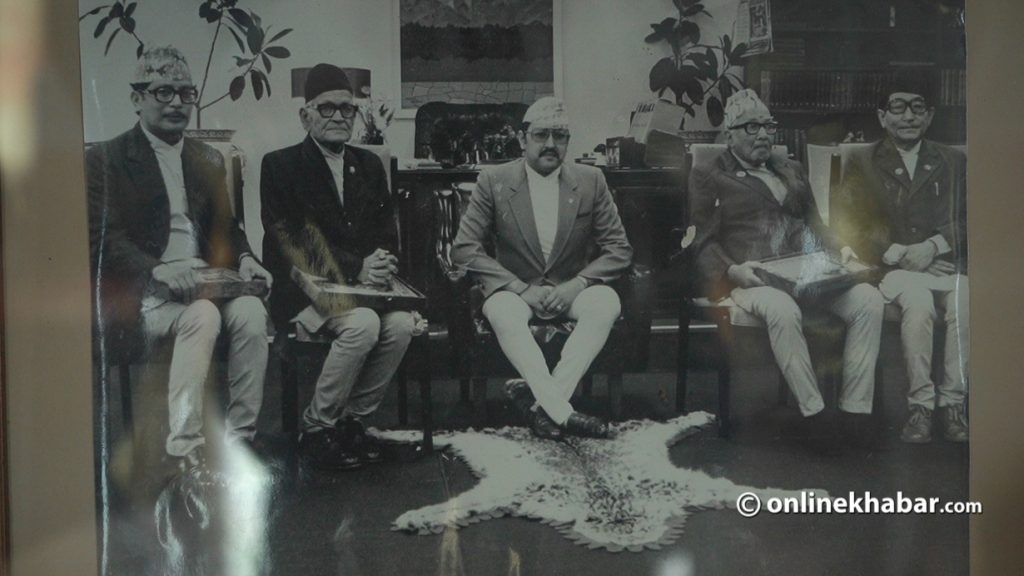 Narayan Gopal is arguably one of the best and most popular singers of all time in Nepal. Yet during his lifetime and even after his death, the name surely landed in a number of controversies and misunderstandings.
According to Raj Kumar Shrestha, a violin teacher and the caretaker of Narayan Gopal Music Trust in Maharajgunj, "It is said that Narayan Gopal was very punctual as a person. So, if anyone would not come on time, he would just get up and leave. Many translated this as his arrogance and were dismayed by his behaviour."
"Also a foodie, he would rather eat on his own than be with picky eaters. So this trait of his was also misunderstood by people," adds Shrestha. He, however, expresses he did not get to be in the presence of Narayan Gopal but since he got involved with the trust, he has learned many stories of the great singer, his personality and his vision.
On the other hand, locals of Kilagal, where Narayan Gopal's family house is, also remember him as a distant person. Rabindra Man Shakya, one of the locals, say, "He did not have many close friends here in the locality; he was more familiar and close with people from Bhedasingh, Janabahal, and Pyukha."
Admitting this though, Laxman Gopal says it was only because of musical involvement and not because of his personality or personal grudge. "He used to play and sing bhajan at Janabahal, and Prem Dhoj Pradhan was from Pyukha, so they were his connections."
Maybe one of the most misunderstood stories about the singer is his alleged relationship with the late Queen Aishwarya Rajya Laxmi Shah. "King Birendra and Queen Aishwarya appreciated good art and music. Dai went to the palace to play sometimes, but there was nothing between him and the queen as alleged," Laxman Gopal says, "If there was, we as family members would have known that. So, it is nothing but hearsays and people misunderstanding his involvement.".
His legacy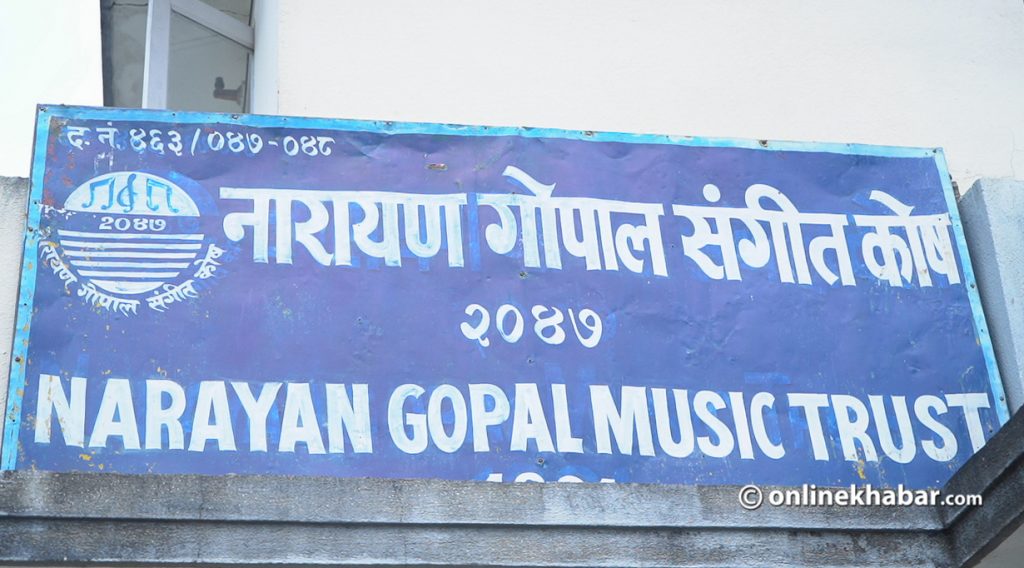 With time, the number of people listening to Narayan Gopal has decreased. The cassette-based distribution of his songs has plunged too. But what Narayan Gopal achieved in his lifetime is a rare achievement and he will live on with his songs.
Yet somehow the Swar Samrat did not get enough institutional or national recognition while he was alive. "The title Swar Samrat was given to him by the people [by his close friend Bhupi Sherchan] and not the state," adds Shrestha.
Also, many of the recognitions were given to him after his death. Shrestha says, "It is understandable as, until his death, there were not many award functions like today. So, only after Narayan Gopal passed away did he get the recognition." Interestingly he also could not collect the award while he was alive.
At his house in Maharajgunj, the Narayan Gopal Music Trust and his wife, Pemala, have collected many keepsakes of the iconic singer including the instruments he used, his personal belongings, old photos and a number of plaques and awards the singer got. But sadly, they fill up in just one room and that is all that is left of the iconic singer. They are all looked after by the trust that was established as per his wish in 1990, the same year the singer took his last breath at Bir Hospital.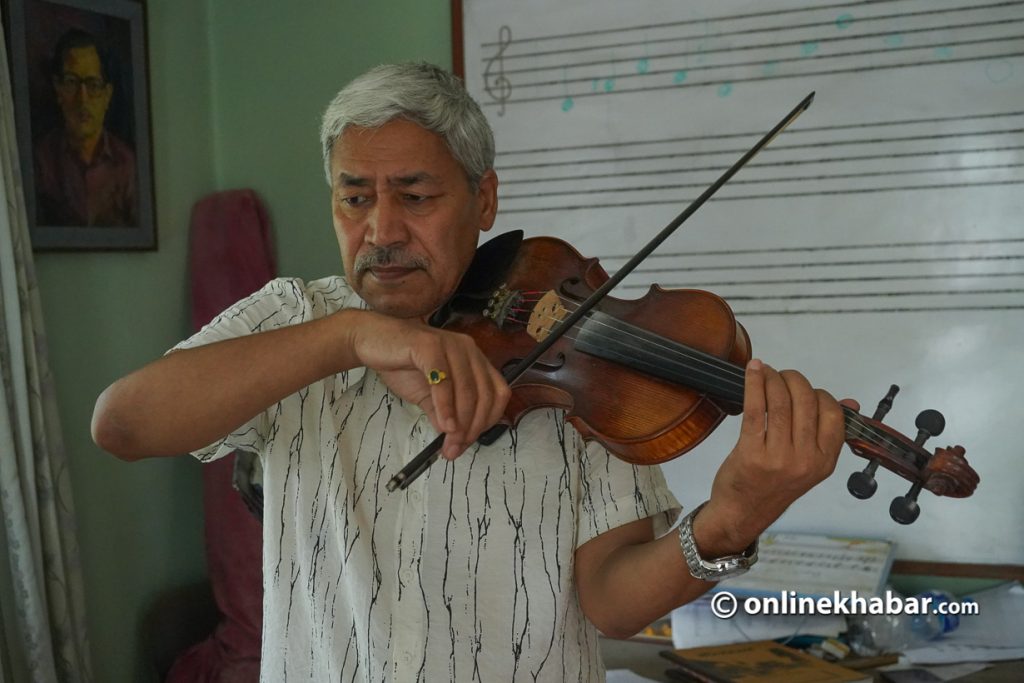 Maybe the only thing that is still continued of Narayan Gopal's legacy is the violin classes that Shrestha teaches at the trust. "It was his vision. He wanted to give students a place to learn violin as it was rare back then. So continuing that, even today, I teach a few eager students here [in Mahargunj]."