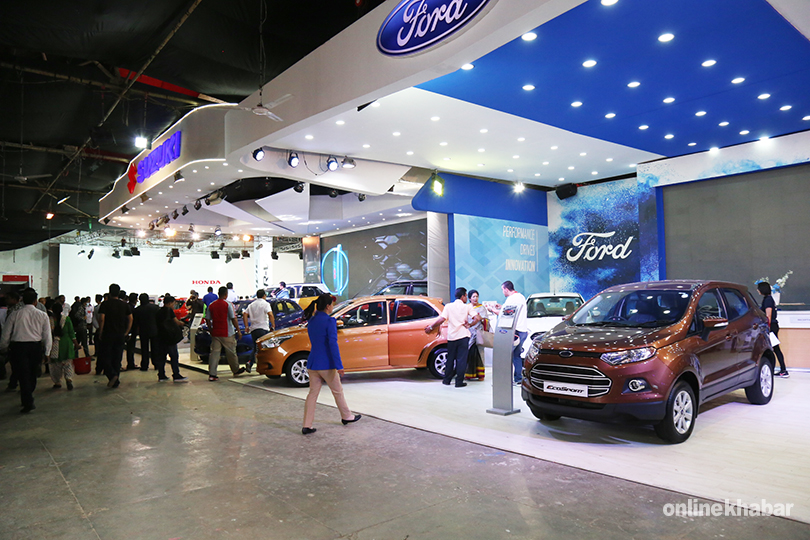 Kathmandu, August 20
Nepal's biggest auto show, NADA Auto Show, will begin on August 29 this year, the organiser NADA Automobiles Association of Nepal has informed.
The event will last till September 3 at the Exhibition Hall in Bhrikutimandap of Kathmandu.
Global Exposition and Management Services Pvt Ltd has partnered up with NADA for this edition of the annual event whereas SERVO World Class Lubricants is the title sponsor.
The organiser has said the event will be "a comprehensive automobile event and chock-full of renowned auto brands, financial institutions, lubricants, spare parts, batteries, tyres, vehicle security technologies, garage equipment and other auto components."
Total 90 exhibiting companies, 16 brands of four-wheelers, 19 brands of two-wheelers and six brands of heavy equipment will have their stalls at the event this year.
The organiser has expected the footfall of around 50,000 visitors. Rs 500,000 from proceeds of the event will be donated to recent flood and landslide victims.
Meanwhile, popular comedian duo–Madan Krishna Shrestha and Hari Bansha Acharya–have been associated with the event as brand ambassadors.