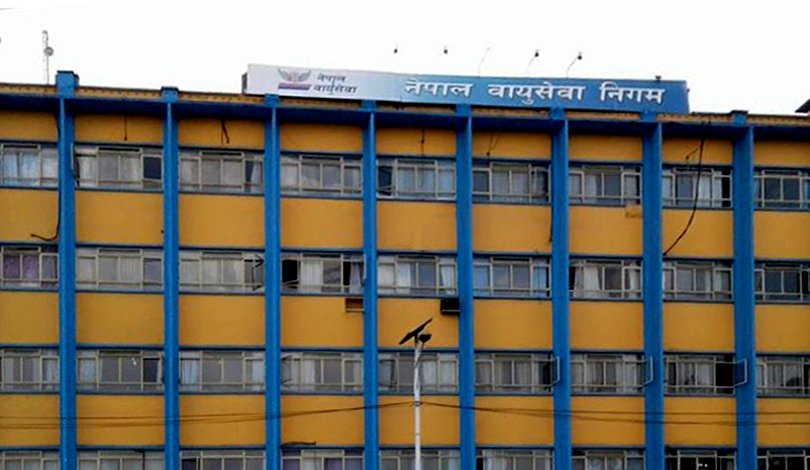 Kathmandu, April 22
The national flag carrier Nepal Airlines Corporation has slashed the salary of pilots for the second time since the country went on a complete lockdown to control the coronavirus outbreak in the country in the last week of March.
The salary of foreign pilots has been slashed by 50 per cent whereas that of Nepali pilots on contract by 33 per cent. Earlier, the corporation had forced the foreign pilots to take unpaid leave for two weeks and Nepali pilots for two weeks.
Likewise, 166 air hostesses appointed on the contract basis were also forced to stay on leave unpaid, for 10 days.
Meanwhile, the pilots who have been stranded abroad will lose 66 per cent of their pay.
A decision regarding the pay cut was made on Sunday, according to the corporation's spokesperson Archana Khadka.