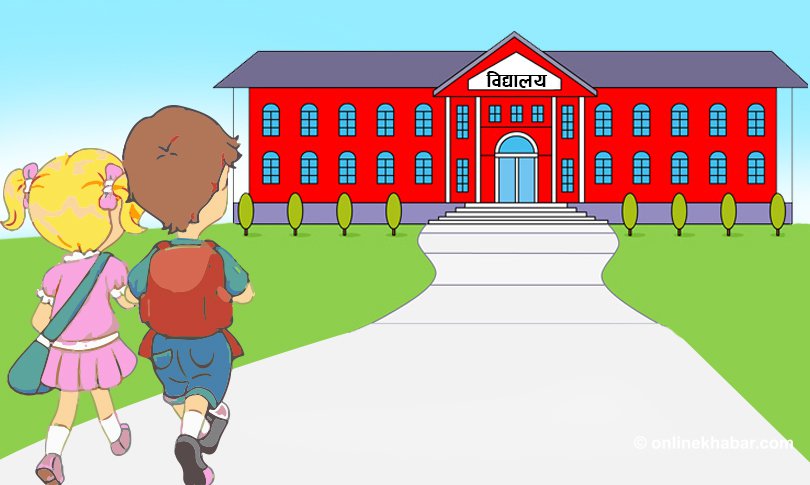 Kathmandu, July 15
Protesting organisations of private school operators across Nepal have said they will stop online classes also from Thursday, citing the government did not address their concerns.
Private and Boarding Schools' Organisation Nepal (PABSON) and National Private and Boarding Schools' Association Nepal (N-PABSAN) had launched a protest demanding relief packages for the losses caused due to the months-long lockdown.
Citing they could not pay teachers and staff involved in delivering online classes, the organisations said they would send them on unpaid home leave till the next notice.
The organisations said the schools would reopen only after there would be an environment to conduct physical classes.
Earlier, the school operators had also urged guardians of their students to pay the fees for the period of lockdown also. However, the government had stopped them. Therefore, the organisations had also demanded that they are allowed to collect the fees so as to pay the teachers and staff and landlords.