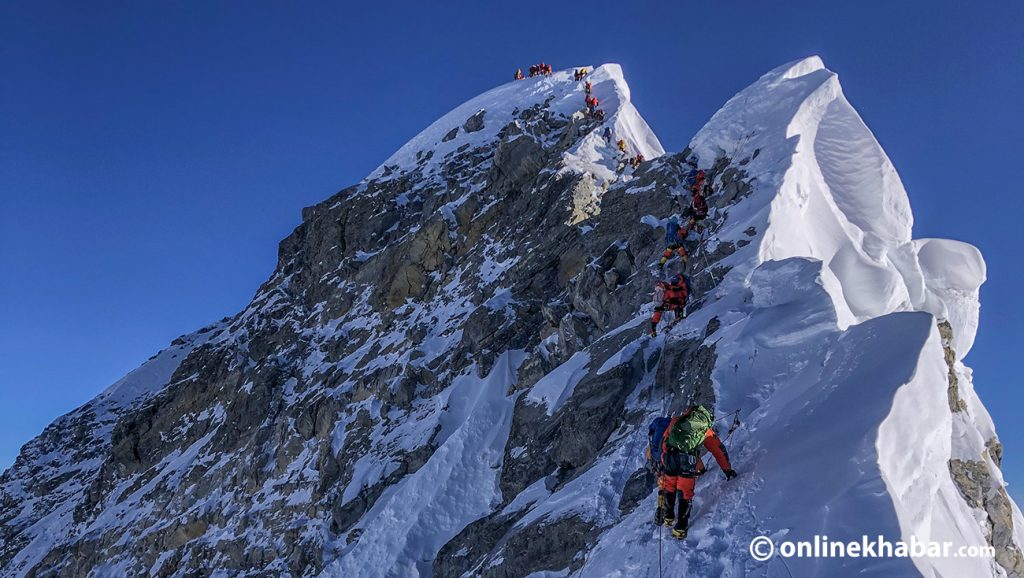 Seventy years ago today, Tenzing Norgay Sherpa and Edmund Hillary stood on top of the summit of Everest. This became major news across the world as human beings finally stood on top of the world. As humans had yet to go to the moon in 1953, this achievement was something close to it and was celebrated everywhere in the world.
Since then, a thousand others have reached the summit of the mountain, and many of them are iconic Everest climbs.
Until the 90s, climbing Everest was seen as a matter of national pride, but over the course of the past two decades, things have changed as commercial climbing has changed mountaineering as you know it.
People now use helicopters to skip climbing through the Khumbu Icefall while Sherpa support and oxygen use has been rampant. Many say the true essence of mountaineering, especially on Everest, is lost but over the course of history, you have seen some great and iconic Everest climbs that have defined mountaineering not just in Nepal but the world.
Today, on the occasion of Everest Day, we look back at some of the best and most iconic Everest climbs that have inspired a generation of climbers to go out and do the impossible.
1. Into thin air without oxygen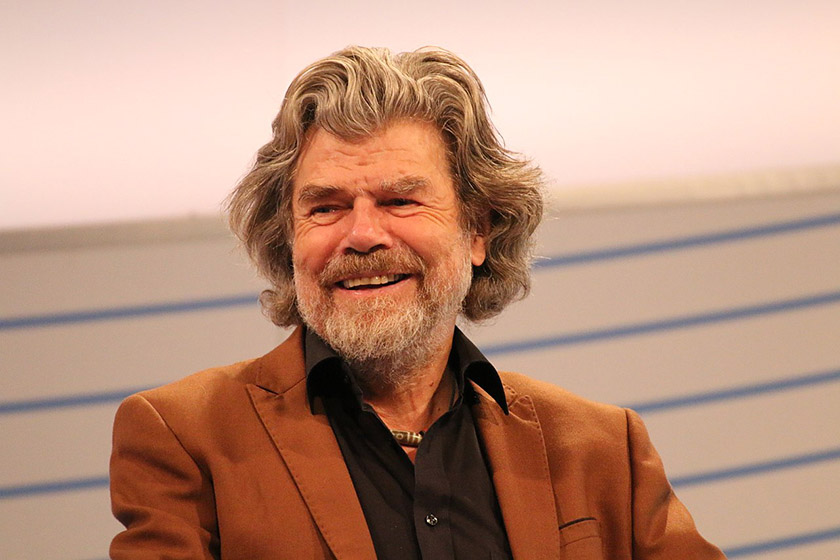 Climbing Everest without using supplementary oxygen is seen as a big deal even today. So when Reinhold Messner and Peter Habeler first put this idea of such an iconic Everest climb out there in 1978, they were told they were mad. Scientists had told them they would not survive so high in the mountain where the air was thin. But the two defied all odds as they reached the summit without the use of oxygen becoming the first to do so. It was not easy as they talk about being hallucinated and not being able to speak or think straight. It was an amazing feat, one that not only shocked the mountaineering world but also medical science as doctors were in awe of what the human body was capable of and how little they knew about it.
2. 'I climb alone'
Messner is not only one of the best mountaineers of his time but many people argue he is the best ever. A reason many say that is due to what he did in 1980 on Everest. After the iconic Everest climb without supplementary oxygen in 1978, he was back with an even more ambitious plan. He wanted to climb Everest alone without supplementary oxygen in alpine style with zero help. On May 8, 1980, he did it to become the first to climb Everest alone. That climb changed him and it changed how people saw mountaineering, inspiring a generation of climbers.
3. Inspiring women
Japan's Junko Tabei became the first woman to stand atop Everest in 1975. This was considered an iconic Everest climb back then given how women were treated in society. Despite coming from a progressive nation like Japan, Tabei still had to face social stigma and taboos to get to the top of Everest. She was only 4'9'', but she was considered a giant and paved the way for women in the sport of mountaineering not only in Japan but the world. That paved the way for women like Wanda Rutkiewicz among others. Another notable woman to have climbed Everest is Lydia Bradey who did so without the use of supplementary oxygen. This showed many in the world that women also belonged in a sport that was dominated by men.
4. The Hornbein's couloir
Tom Hornbein and Willi Unsoeld's ascent of Everest in 1963 is regarded as one of the toughest yet iconic Everest climbs. Representing a United States team, the two did the unthinkable and climbed the mountain via the challenging West Ridge. The route is rarely repeated as it is narrow steep and extremely difficult. The testament to that is that the last summit on this route came in 1991 as only nine people have reached the summit since 1963.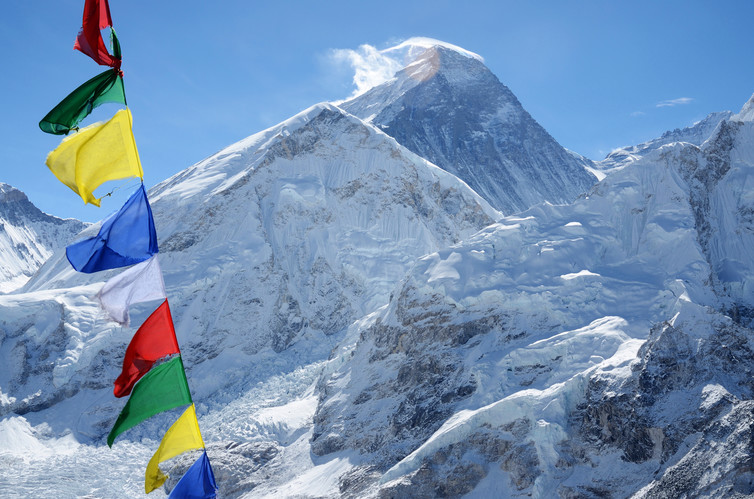 5. Southwest face
The southwest face is one of the toughest routes on Everest. After five previous attempts at the route, a British team in the autumn of 1975 achieved an iconic Everest climb via this tough route. At the time, this ascent was groundbreaking in many ways as it needed great individual contribution along with an overall team effort. The large team was led by Chris Bonington, and Dougal Haston and Doug Scott reached the summit via the route first. The key to this expedition was learnings from past attempts on the mountain and the use of rock climbing techniques to put fixed ropes up the face from the Western Cwm to just below the South Summit. Many people say this, at the time, was one of the hardest extreme altitude technical climbing ever undertaken, hence one of the historically iconic Everest climbs.
6. In the dead of winter
Winter ascents of mountains are rare. Due to unpredictable weather conditions and freezing temperatures, people refrain from climbing it. What makes climbing even more difficult during the winter is there is hardly anyone there leaving mavericks like Jost Kobuch trying to climb the mountain alone.
But in 1980, the Polish duo of Krzystof Wielicki and Leszek Cichy, with their iconic Everest climb, defied the weather and critics to stand on the summit of Everest in the winter. Many people felt they would fail, but thanks to a strong team and sheer will, they reached the summit of Everest and returned to tell the tale. This first winter ascent of an 8000m mountain gave people the belief that these high mountain peaks could be climbed in winter too as attempts started to be made regularly on other peaks.
7. Kangshung Face
The Kangshung Face (East Face) is considered one of the toughest and most technically challenging routes on Everest due to a number of factors. Located in Tibet, this route is steep and requires advanced technical skills, which is why the first ascent of the mountain in 1983 by an American expedition is considered an iconic Everest climb.
Led by James D Morrissey, Kim Momb, Carlos Buhler, Louis Reichardt, George Lowe, Dan Reid and Jay Cassell reached the summit of the mountain via the Kangshung Face. These climbers navigated complex terrain and avalanche-prone areas in a part of the mountain that is exposed to high winds and frequent storms. Rarely do people attempt this route which shows how tough it is to climb Everest via this route and how important and iconic Everest climb this ascent was.