Good morning!
Here's a quick summary of important, ignored and interesting reports from Sunday to kick-start your day:
Important
NC's CWC meeting scheduled for September 27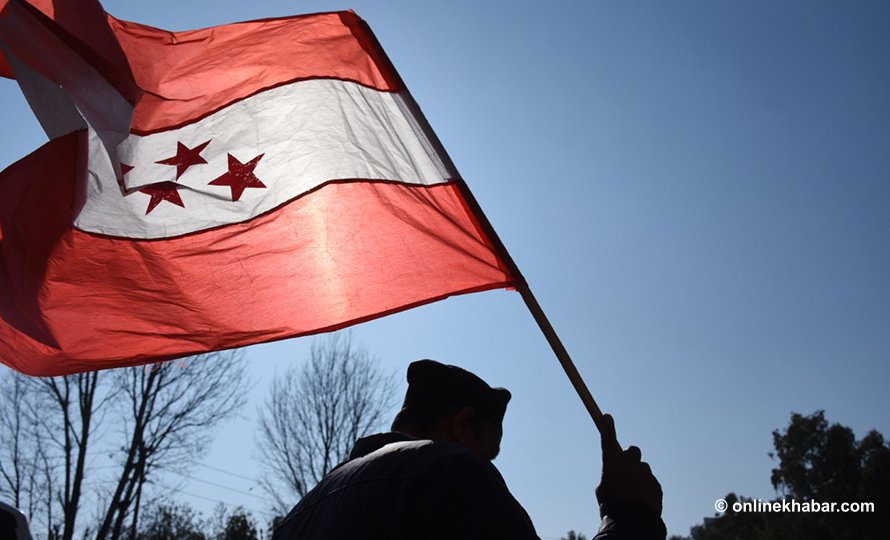 The Central Working Committee (CWC) meeting of Nepali Congress (NC) has been scheduled for September 27. The meeting will dwell on the issues relating to the merger between NC and then Nepal Democratic Forum and NC's sister organisations. Bijaya Kumar Gachhadar-led Nepal Democratic Forum had merged with the NC on October 16, 2017.
In the meeting, the CWC members will also review the second round of NC's nationwide awakening campaign that is coming to an end on September 24. The meeting may also discuss contemporary political issues, according to NC's spokesperson Bishwa Prakash Sharma. Disputes relating to the Nepal Tarun Dal and formation of NC's student wing, Nepal Students Association's ad hoc central working committee is expected to resolve through the CWC's upcoming meeting.
Dahal hints at release of Resham Chaudhary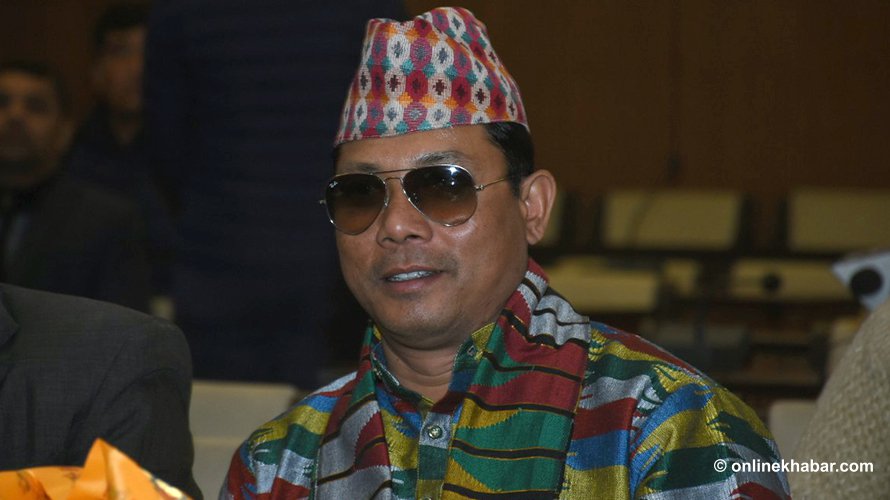 NCP co-chair Pushpa Kamal Dahal has pointed out that lawmaker Resham Chaudary who is convicted of his involvement in the killing of eight police persoonel in the 2015 Tikapur riot could be released from prison. Dahal said that NCP's secretariat meeting came to a conclusion to scrap all 'fake' cases regarding the Tikapur riot. This would mean Chaudhary along with others who have been sent to jail are likely to be released. Chaudhary who won the elections from Kailali 1, was sentenced to life in prison for his role in the Tikapur riot.
Ignored
Govt planning new policy regarding acquiring private land
The government is planning to bring out a policy which will help it acquire private land in a more organised manner. The National Planning Commission along with the Home Ministry has been given the responsibility to prepare the policy by December.
The government is planning to bring this policy after multiple projects have been put on hold citing an inability to acquire land even though it offered compensation to the owners.
Jhwa Khola Hydropower Project added to national transmission line
Electricity produced from Jhwa Khola in Taplejung has been added to the national transmission Line. Jhwa Khola Hydropower Project will contribute 9.9 megawatt electricity to the national transmission line. The hydropower project took two years to be complete.
Interesting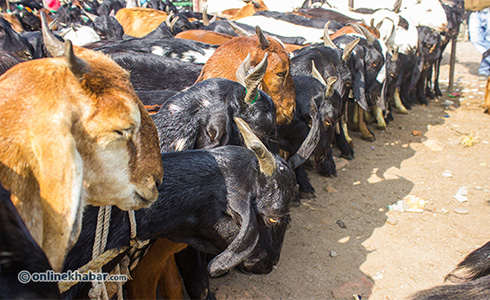 Fear of goat meat shortage looms as government bans import of goats ahead of Dashain
There might be a shortage of goat meat in the market as the government stopped the import of goats from India. However, stakeholders have lauded the decision saying that there are enough goats in the domestic market for this festive season. They have also said that the price of goat will not be increased.
Domestic violence cases on the rise, says National Women Commission
National Women Commission has said that complaints of domestic violence has significantly increased this year as compared to the past few years. The commission says that it is getting 6-8 complaints on a daily basis. In the last fiscal year also, the commission received around 1,400 complaints of domestic violence. The number was nearly half in fiscal year 2074/75.