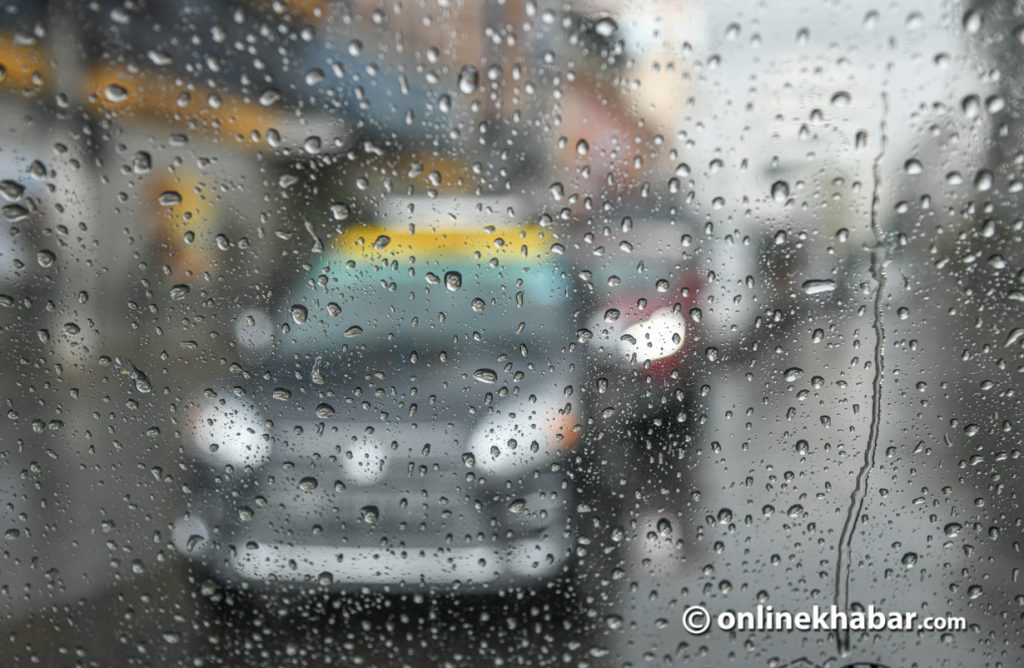 Kathmandu, June 14
The Meteorological Forecasting Division under the government of Nepal has announced that the monsoon season entered Nepal on Wednesday.
The monsoon, which entered Nepal on Wednesday, has spread across central and eastern Nepal with rains likely in Bagmati, Madhes and Koshi provinces. It will gradually spread in the rest of the country in a few days, said the division.
Meteorologists have forecast less than average rainfall across Nepal this season. However, this will vary from place to place. Between June and September, the country receives 80 per cent of the yearly rainfall.
The National Disaster Risk Reduction and Management Authority (NDRRMA) believes over a million people will be affected by rainfall-related disasters in 2023.