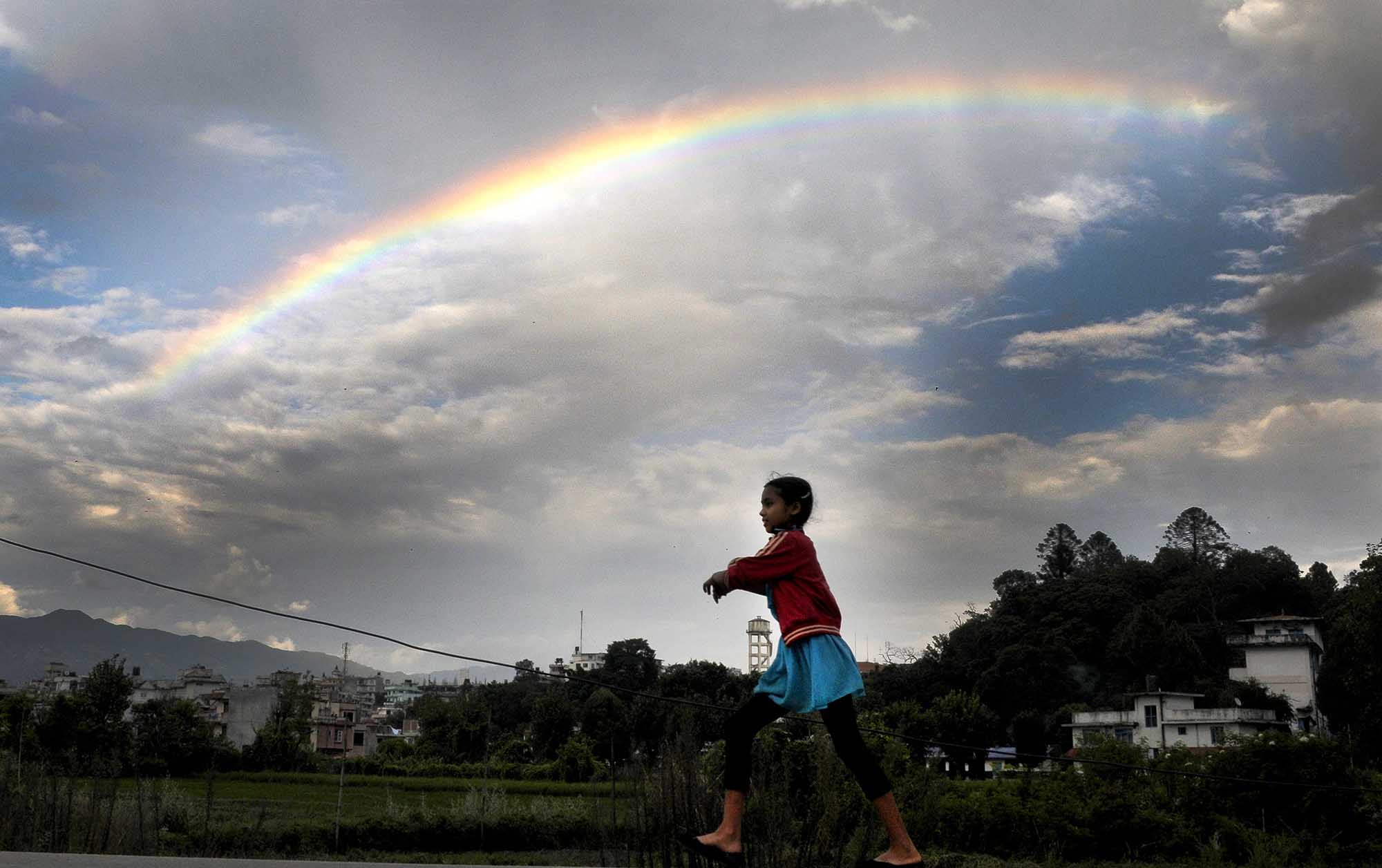 Kathmandu, May 5
Meteorologists have forecast less than average monsoon rainfall across Nepal this year.
The period expected to begin in the first week of June and end in the last week of September will see less than the average annual monsoon rain in most parts except those in eastern and central Nepal, informs the Department of Hydrology and Meteorology.
Senior meteorologist Indira Kandel says the department has measured the lower rainfall probability in other places at 35 to 55 per cent.
The department had forecast more than average rainfall during the past two monsoons, but the monsoon in 2022 saw just average precipitation.
The department every year issues monsoon rainfall forecasts by organising an event named the National Monsoon Forum before the beginning of the monsoon.