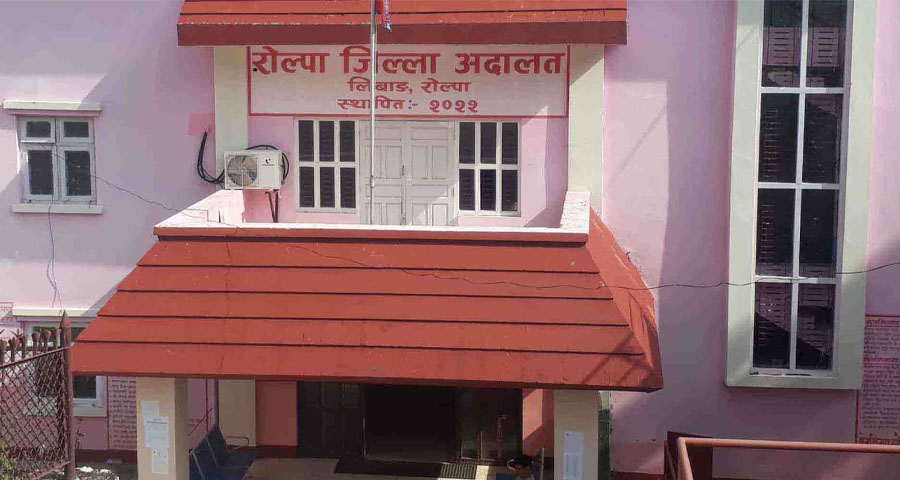 Kathmandu, August 16
In a historic and revolutionary move, the Rolpa District Court has issued a verdict that says even married daughters are entitled to parental property shares equal to the sons.
Whereas giving property shares to unmarried adult daughters is becoming a norm now, letting married daughters get parental property shares is still rare in Nepal.
In this context, the bench of District Judge Dilip Raj Panta ordered even married daughters should be given their parents' property whenever they demand it.
Dhanamaya Gharti had filed a case against her parents Jas Bahadur and Jaisara, residents of Rolpa municipality-9, arguing they should give her the property as her brothers received.
The court observes the constitution of Nepal and the Civil Code have guaranteed equal rights to parental property for both sons and daughters.