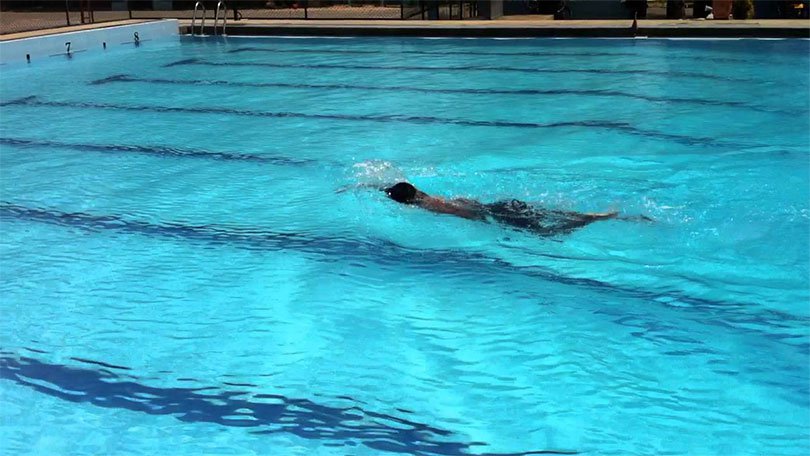 Kathmandu, June 17
A man has drowned in a swimming pool located at Nature Club in Dhapasi of Kathmandu.
The victim is yet to be identified. However, police suspect he was a local residing nearby.
DSP Phanindra Prasain of Maharajgunj-based Metropolitan Traffic Police Circle informs that he was injured after being submerged in the water at around 4 pm on Sunday. "Then he was taken to the TU Teaching Hospital. He died in the course of treatment there. We were informed about the incident quite late."
Police have sent the victim's facial description and a sketch to its units in Kathmandu in a bid to identify him.
The autopsy will begin only after the identification.
Meanwhile, police say they will look into the case from different angles.