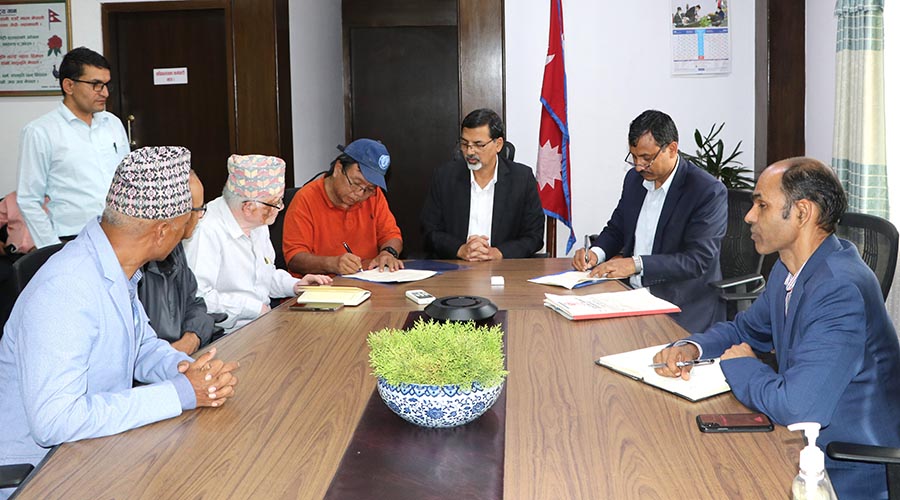 Kathmandu, September 28
The government has authorised scientist Mahabir Pun-led National Innovation Centre to revive Krishi Aujar Karkhana, an agricultural tool factory owned by the government.
Supposedly Nepal's first and only agricultural tool factory is not in operation for the past two decades and of late, the government had launched efforts to revive it.
In this context, the Ministry of Finance signed an agreement with the National Innovation Centre on Tuesday, according to which the centre will run the factory for the next 10 years.
A cabinet meeting held on September 16 decided to let the centre operate the factory after reviving it.
The government has to finance the operation for the first year of the operation, but the exact amount has not been fixed yet.