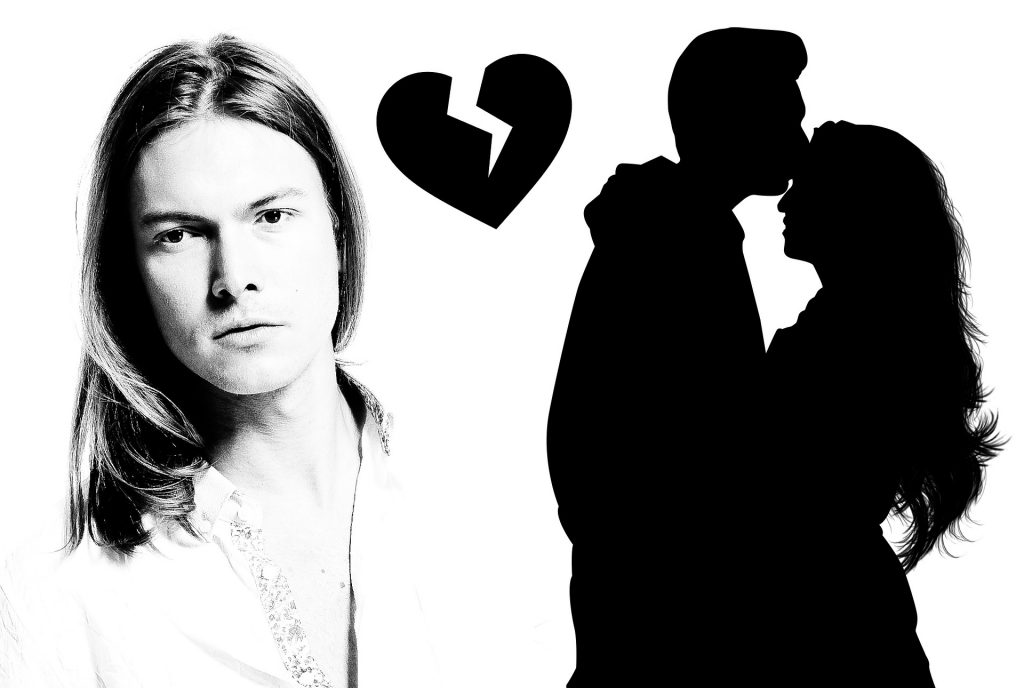 When I reflect on the relationship dynamics in Nepali society, I find that being in love is still associated with unrealistic idealisation and the expectations of monogamous relationships. But, in an ideal world, more importantly, the love in a relationship is supposed to be strong—genuine and intense enough—to overcome any incompatibilities and make both partners exclusively available to each other.
As a result, when a man or a woman prefers another person, gets distracted in marriage, breaks marriage promises, or postpones their marriage decisions, betrayal comes into play in a love story. These issues define changing relationship dynamics in Nepali society.
Betrayal and its consequences

There are numerous examples in Nepali society where the brutal consequences of betrayal lead to blame games, cyberbullying, character assassination, charges of rape, depression, suicide, unnecessary conspiracies and court cases.
In between love, sex, and marriage, the values of older generations also clash with the emerging attitude of the current generation. For example, many parents allow their children to engage in premarital relationships, considering it a stepping stone towards long-term marriage. This is to say a loving relationship before marriage between a man and a woman is socially acceptable in Nepali society if it results in marriage. But when a loving relationship between two people results in a breakup before marriage, their parents regard it as a betrayal.
However, there is more betrayal in duping someone into marriage through lies, manipulations, fabrications, and deception. Similarly, promising long-term relationships to entice someone into a sexual relationship is a betrayal.
Indeed, in Nepali society, many vulnerable individuals have been abused, harassed, undermined and bullied under the guise of long-term relationships. It is also a betrayal to drag the other person into marriage if the other person is not mature enough or mentally and economically prepared for long-term commitments or marriage.
Furthermore, marrying someone without understanding that having sex with someone other than your spouse prior to marriage affects your marital sex life is a betrayal. After all, depending upon physical and personality features, your married partner may or may not have the same intensity for sex that you have experienced before with different partners.
Besides, sex is different in marriage and there is a subtle difference between having sexual relationships with hundreds of different people and having sex with a single person hundreds of times.
Indeed, individuals who have had premarital sex are frequently distracted during their marriage by their previous sexual experiences. When you are unable to reconcile your past sexual encounters and experiences with your current married life, betrayal enters the picture. As a result, extramarital relationships have become a common phenomenon in Nepali society these days.
Ethical sexual relationships in the modern age
More importantly, Nepali society has advanced in gender equality. In that sense, there are people who enjoy unrestrained and open interaction between people of different genders in various spheres of public and private life in society.
The current generation of Nepali society has accepted the values of counterculture, social media culture and western subculture lifestyles, such as free sex, unrestrained sexual expressions, premarital loving relationships, as well as the normal acceptance of contraception pills. As a result, sexual behaviour has become an integral part of living together, friendships, short-term loving relationships and casual dates.
However, when there is an intense focus on sexual intimacy rather than making a substantial effort to grow, share values, openly communicate and understand each other in different dimensions of a relationship, there is nothing else to sustain the relationship apart from sexual pleasures.
Even after respectful separation, a mutually agreed-upon sexual encounter returns to haunt both partners as a betrayal because apart from the physical process, sex cannot be separated from feelings of guilt, shame, being abused, and being disposed of.
Betrayal happens when we forget or ignore the potential negative consequences of our sexual behaviour in any relationship.
It is critical to note here that, as social beings, human sexual behaviour entails moral obligations, social responsibilities and legal consequences. As biological entities, we may think of sex as an impulse, but as social animals, our sexual behaviour is associated with love, respect, emotions, mutual consent, marriage, trust, friendship, power, and promises.
Understanding is the key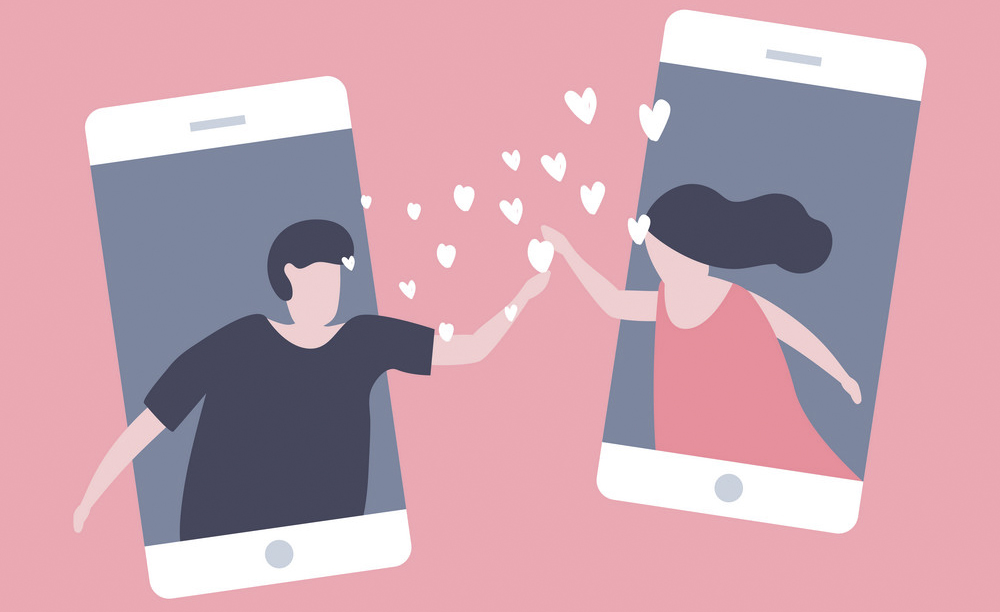 With easy access to contraceptives, birth control pills, and abortion facilities in Nepali society, we may think that our consensual sex has fewer consequences and responsibilities than before. However, the series of allegations of sexual abuse against people belonging to diverse professional backgrounds, from celebrities to sports stars these days, has proven this assumption to be otherwise.
When it comes to the realities of sex, sexual symbols, images, and expressions, we have become more active, open, and liberal. But these shifts in attitude and perception towards sex and sexuality also necessitate collective cultural and ethical progress along with acceptance. However, Nepal's legal framework, educational values, and social norms have utterly failed to recognise the new generation's radical shift in attitudes and behaviours toward love, sex, and relationships.
As a result, in Nepali society, there is a widespread double standard regarding sexual morality.
Furthermore, even in these changing times of greater openness, liberal views, and acceptance in our society towards love, sex, inter-caste or intercultural marriage, different sexual orientations, and divorce, we should not forget our responsibilities or ignore the negative consequences of our behaviour on another person.
More importantly, it is critical to understand that every human relationship that involves physical intimacy, emotional connection, and sexual behaviour has social, psychological, and legal consequences.