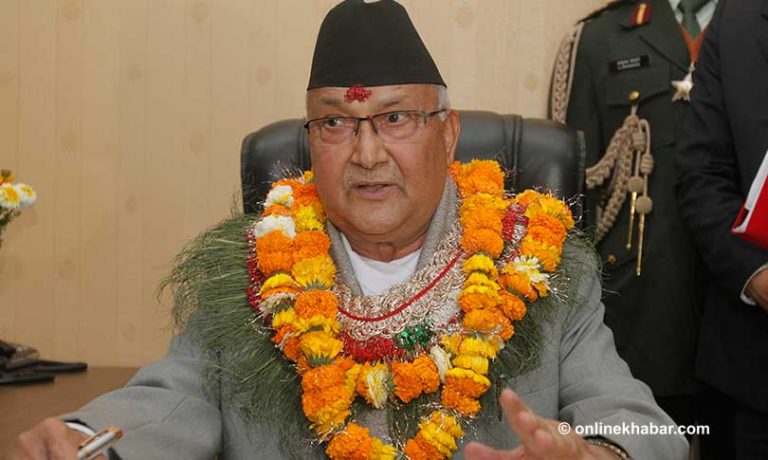 Kathmandu, February 18
The new left government may operate medical colleges on its own, through government hospitals, so as to provide medical education to students at an affordable cost.
A task force formed by the Party Unification Coordination Committee involving leaders from the CPN-UML and the CPN-Maoist Centre has drafted plans and programmes that the new government should bring forward in order to implement the joint election manifesto of two parties.
The panel led by UML Vice-Chairman Bamdev Gautam has UML's Bhim Rawal, Bijaya Paudel and Yubaraj Khatiwada and Maoist Centre's Barsha Man Pun, Giriraj Mani Pokharel and Min Bahadur Shrestha as members. The team is submitting its report to top leaders of both the parties tomorrow.
The  task force, however, is silent about whether to give affiliation to some controversial medical colleges which were due to receive the affiliation. Owing to the protest of medical education reform activist Dr Govinda KC, the government has halted affiliations to them. The left parties, however, positive about affiliating colleges if they have sufficient physical infrastructures.
"We have suggested that the government hospitals with infrastructures be turned into medical colleges and the government run them," a member of the task force says, "We have not said anything about other private colleges which are qualified for affiliation."
"We should not be biased against them, but the government should operate the colleges on its own."
Meanwhile, the task force has also suggested that the government establish an industrial area in each province and a polytechnic school in each local unit.
The new government has also been advised to sign an agreement with the Chinese government for railway connectivity.