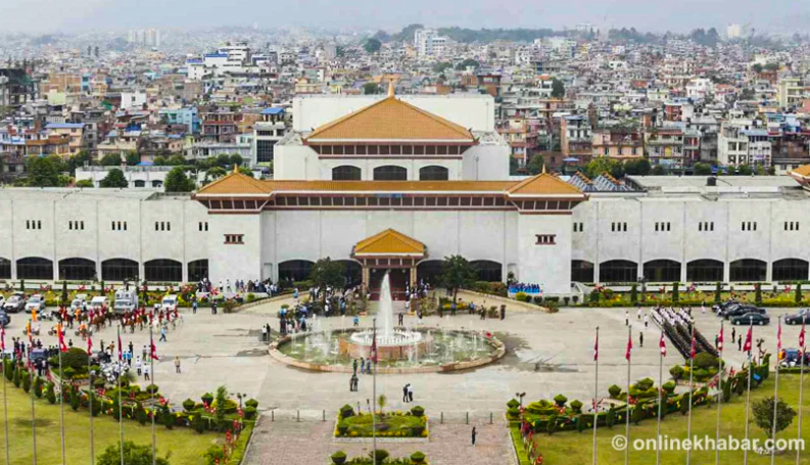 Kathmandu, June 17
Some members of the National Assembly have demanded that the government  cover costs of repatriation flights it is conducting to take back Nepalis working abroad who have been stranded due to the Covid-19 crisis.
Currently, the migrant workers themselves have to purchase the tickets at a rate that is way higher than regular ticket prices. In some cases, their employers are funding the flights.
"Many energetic young people are stranded abroad. They are fighting against disease and hunger. They are desperate about coming back to the homeland, but do not have money," speaking in the assembly meeting today, Ram Narayan Bidari, said, "Those who do not have money are also Nepalis. They should come here."
Meanwhile, some lawmakers have also highlighted the miserable condition of quarantine facilities set up for people returning home from India and other countries. They demanded that the government improve them at the earliest.