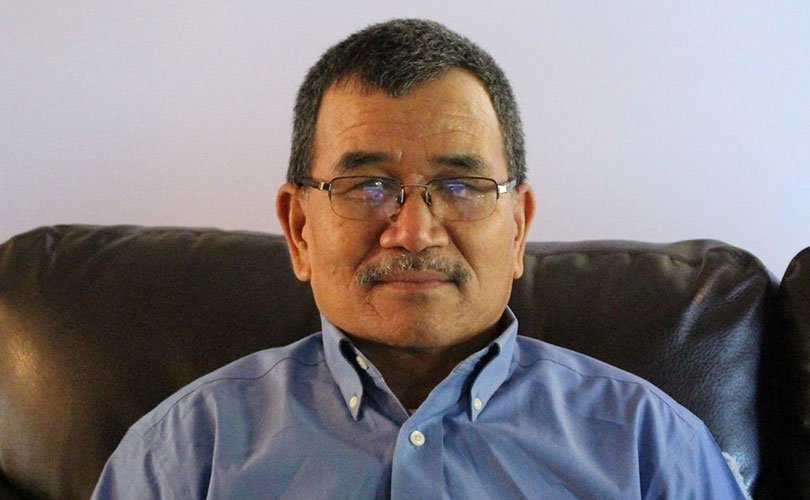 Kathmandu, May 2
Lalitpur Metropolitan City Mayor Chiribabu Maharjan has recently written a letter to the Ministry of Finance demanding that the Ministry return the rental tax its Internal Revenue Department collected against a constitutional provision in the first nine months of this fiscal year.
Local governments like the Metropolitan City and the Department were at odds over their authorities after the constitution authorised local governments to collect rental tax which the Department was collecting earlier.
So, in the first nine months of current fiscal (up to mid-April), both the bodies collected the tax. Local bodies collected two per cent of rent as rental tax whereas the IRD collected 10 per cent as a provision of the Income Tax Act.
Finally, the government decided to let local bodies collect the tax, entire 12 per cent of rental income, and directed the Department to stop it.
After the decision came into effect, the City Mayor wrote to the Ministry demanding that the City get the tax collected in those nine months.
Maharjan has also argued that the City cannot meet its revenue collection target if the Ministry does not return the money.
Meanwhile, Finance Ministry's spokesperson Kishor Jang Karki says the Ministry will respond to the letter soon though the issue has already been settled by the Cabinet.