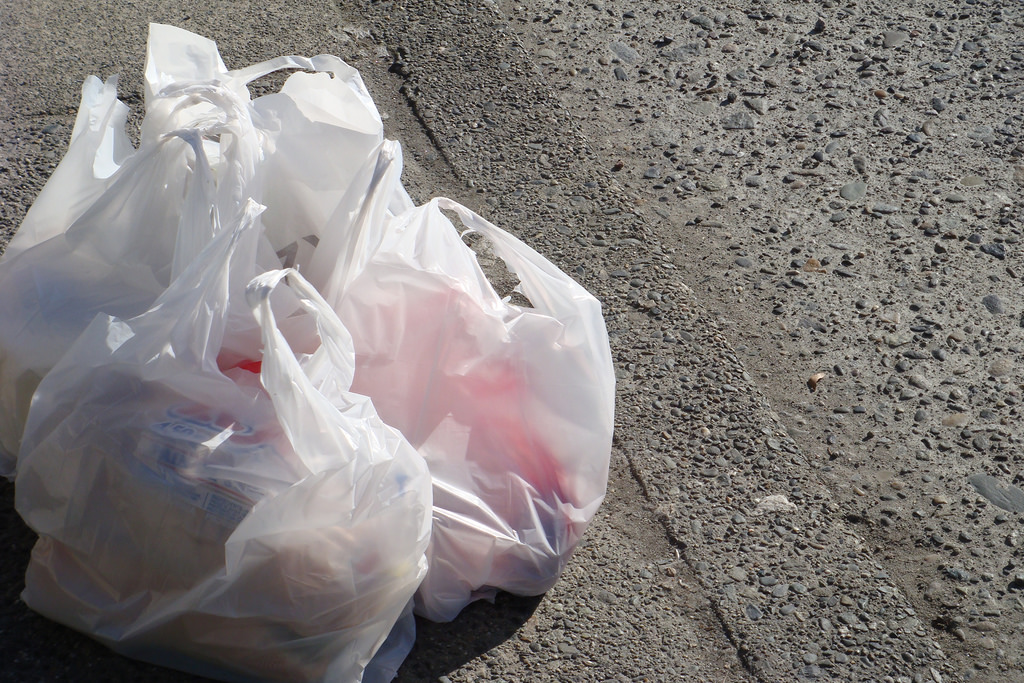 Solukhumbu, August 20
The Khumbu Pasang Lhamu rural municipality, where the highest peak of the world Mount Everest lies, has decided to completely ban the use of plastic bags and bottles.
The rural municipality endorsed the decision in line with the annual policy and programme for the fiscal year 2019/20, informs Ganesh Ghimire, Chief Administrative Officer of Pasang Lhamu rural municipality. The use of plastic below 30 microns and plastic bottles has been restricted in the Khumbu area, effective from January 1, 2020. The rural municipality has also decided to distribute five kinds of bags to the people of the region to replace plastic bags.
Lakpa Tshiri Sherpa, the spokesperson of the rural municipality, shares that the new measure is mooted keeping in mind the negative effects of plastic in climate change, human health and mountainous ecosystem.
"As plastic is not perishable, it has higher consequences on the environment and human health. So, we took the blanket ban approach on plastic use," he adds.
A dozen of snow-capped mountains, including the world's highest peak Mount Everest (Sagarmatha), are located in the rural municipality. Annually more than 50,000 tourists visit the Khumbu region to observe the mind-blowing beautiful landscape of the Himalayas.
"Works are in progress to construct a road in the rural municipality centre. We would take into consideration the environmental aspects while constructing and operating the road," the spokesperson assures, adding a failure to protect the environment would lead to catastrophic effects in the area.
RSS