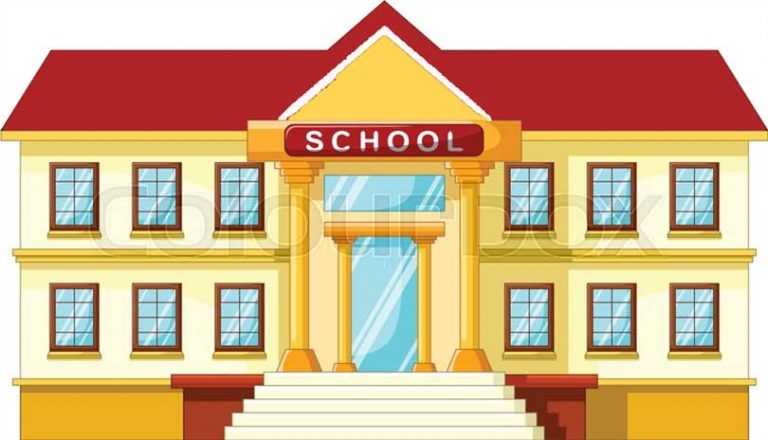 Kathmandu, April 30
Kathmandu Mayor Balen Shah has urged schools in the city to use Nepali names and stop using false qualifiers such as "public", "national" and "international".
Wring on his official Facebook page on Sunday morning, the mayor said his government wanted to bring uniformity to the names and logos of the schools as per rules 69 and 70 of the city government's School Education Management Regulations, 2017.
Accordingly, schools have been urged to name themselves after the names of historical persons contributing to society and the nation, gods and goddesses, pilgrimage sites and natural heritage.
Likewise, the following rules have been set for the qualifying words in school names.
| | | |
| --- | --- | --- |
| SN | Qualifier | Criteria |
| 1 | Public | Full scholarships provided to at least 33% of the students |
| 2 | National | At least 25 districts represented among the students |
| 3 | International | At least 33% of the students coming from foreign countries |
If existing schools want to rename themselves as per the new rule, they have to obtain permission from the city government, he says.
The mayor warns action will be taken if the rules are not followed.