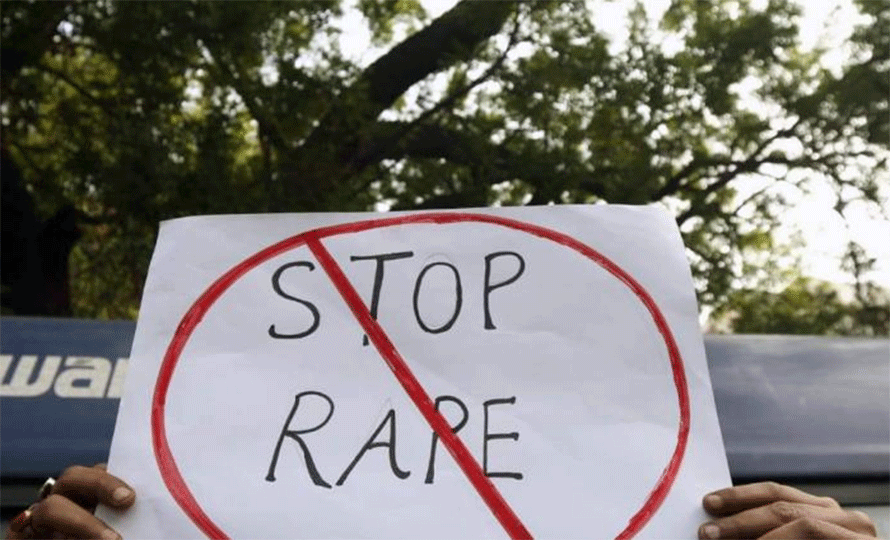 Kathmandu, August 22
Police have arrested two Indian nationals on the charge of raping a minor in Kathmandu recently.
The suspects have been identified as Ombabu Gupta (31) and Chandan Gupta (22), according to police. They have been accused of raping a 14-year-old girl in Kirtipur in the southwestern part of the valley.
Police are further investigating the case.