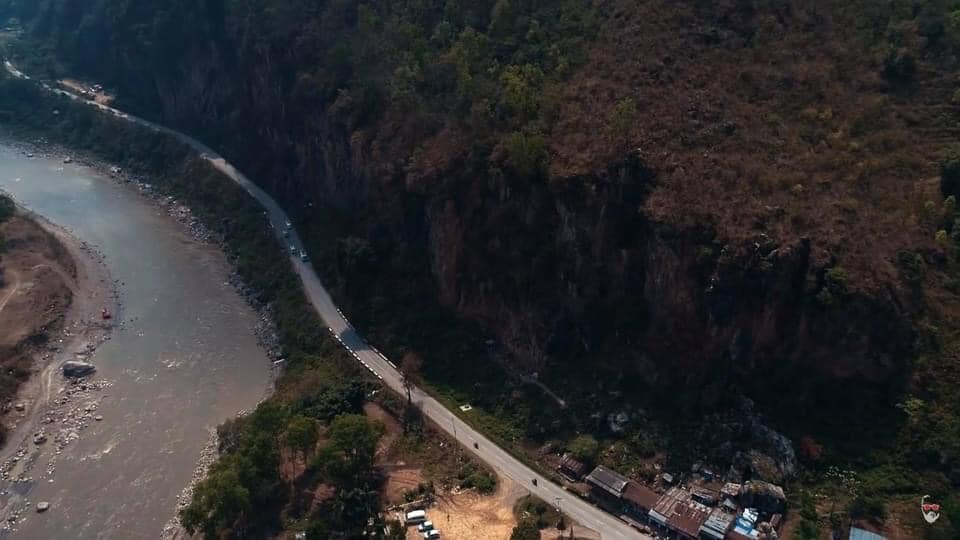 Damauli, April 9
Physical Infrastructure and Transport Minister Prakash Jwala has pledged to accelerate the ongoing Muglin-Pokhara road widening project that has been affecting the journey along the Kathmandu-Pokhara road.
Talking to the media today in Damauli following the inspection of the project, the minister admitted the slow progress in the project implementation, underlining the need of speeding it up.
The part of Prithvi Highway is serving as the lifeline of the Gandaki province, he said, adding that the government was ready to lend all sorts of possible support to complete the project in time.
Following the inspection, it is found the progress of the West section (Pokhara-Jamune) is left behind.
The minister announced the ministry would do its best to accelerate the project.
"We are ready to facilitate the construction company for timely completion of the project, but avoidable dillydallying will not be entertained."