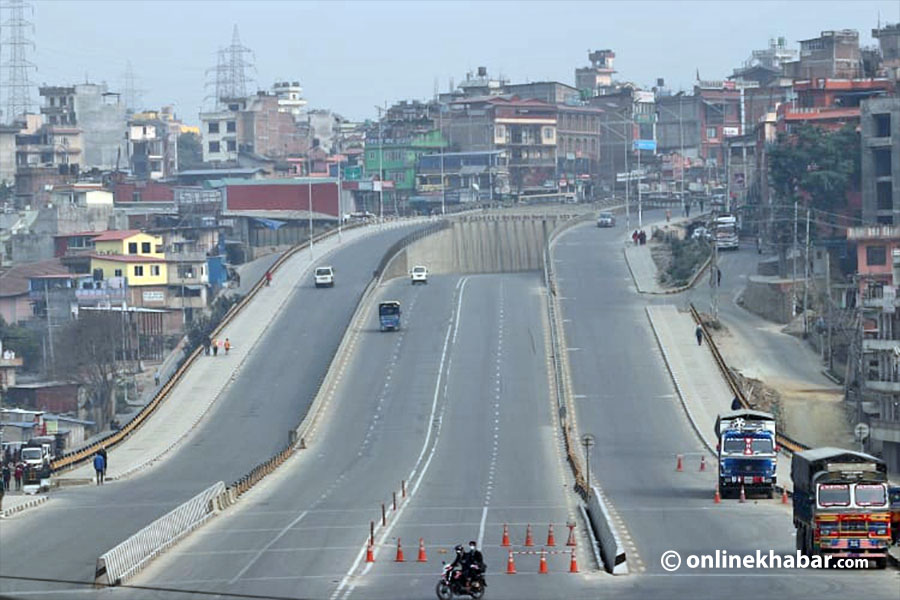 Kathmandu, January 24
One person died and another got injured when a motorbike hit them in Kalanki of western Kathmandu on Tuesday morning.
The victim has been identified as Krishnaa Tamang (15), a pedestrian.
Another pedestrian, not identified by the police yet, was injured when the two-wheeler (Bagmati Pradesh-02-04 Pa 7834) hit them and is undergoing treatment at the nearby Sahid Memorial Hospital.
The biker also survived a minor injury during the motorbike hit accident that took place near Nepal's first underpass which has seen frequent road accidents in the past years too.