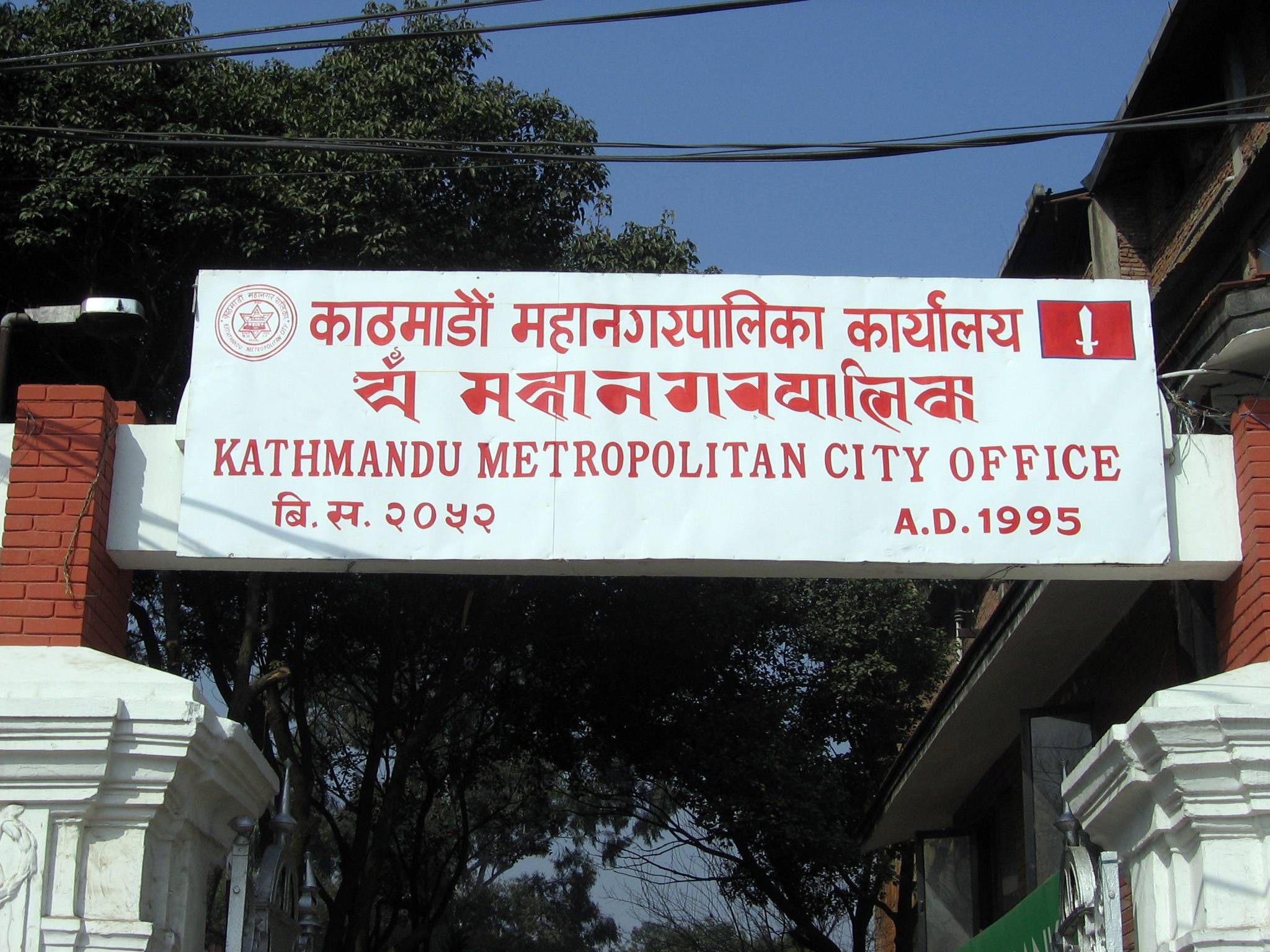 Kathmandu, July 8
The Kathmandu Metropolitan City has planned to construct more than 30 public parks inside the city in the next fiscal year 2020/21.
The city government has planned to identify and acquire back encroached public land and protect it by constructing parks.
"Our policy is promoting greenery, increasing the beauty of the city, and constructing parks," KMC Mayor Bidya Sundar Shakya says, "We are moving forward prioritising activities that protect and promote open space, public land, and the places with historic and environmental importance."
The municipal government will spend Rs 2 million to Rs 60 million to construct each of such parks, according to Shakya. In total, it has allocated Rs 270 million for such projects.
The KMC made over one dozen parks in the ongoing fiscal year whereas construction works are underway for additional one dozen parks, it has been claimed.