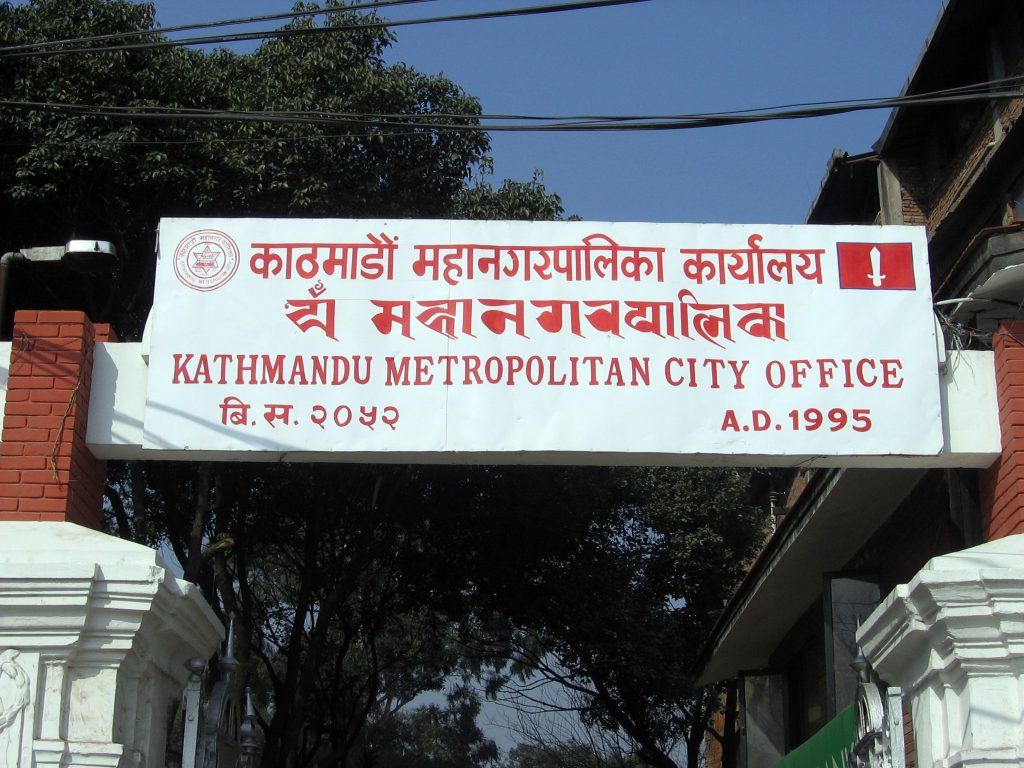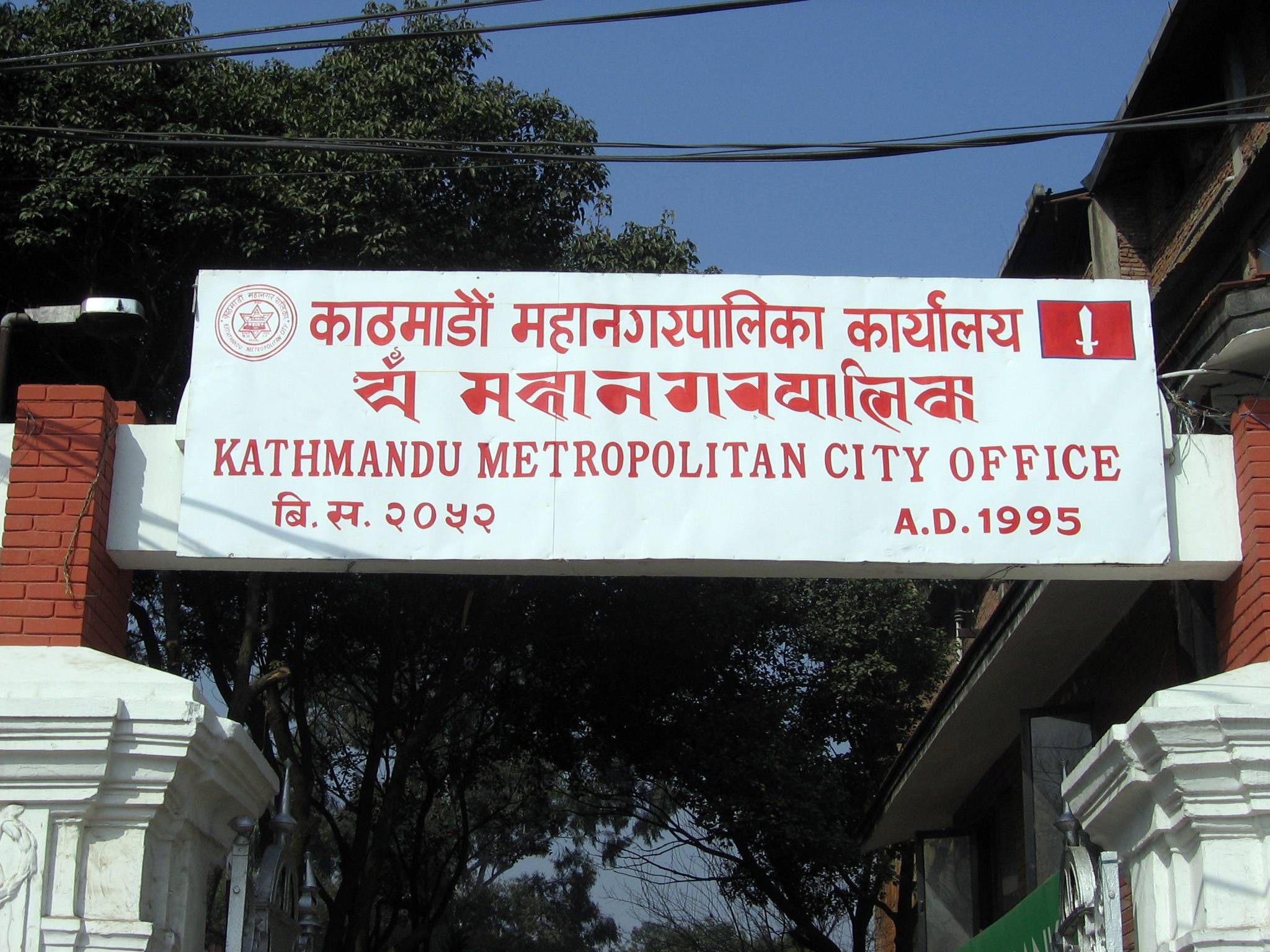 Kathmandu, October 9
The Kathmandu metropolitan city says it provided health assistance to 695 people via its new call centre operated during the Dashain holidays.
In nine days (September 30-October 8), 157 citizens called the centre in the daytime and 538 in the nighttime.
Rishi Bhusal, the health focal person at the call centre, says most of them sought information and support regarding the dengue outbreak. They also registered complaints such as the unavailability of basic medicines such as paracetamol and butchers selling unhygienic meat.
Meanwhile, the city government's ambulance service benefitted 253 patients including 79 dengue patients, according to its executive chief Amit Joshi.