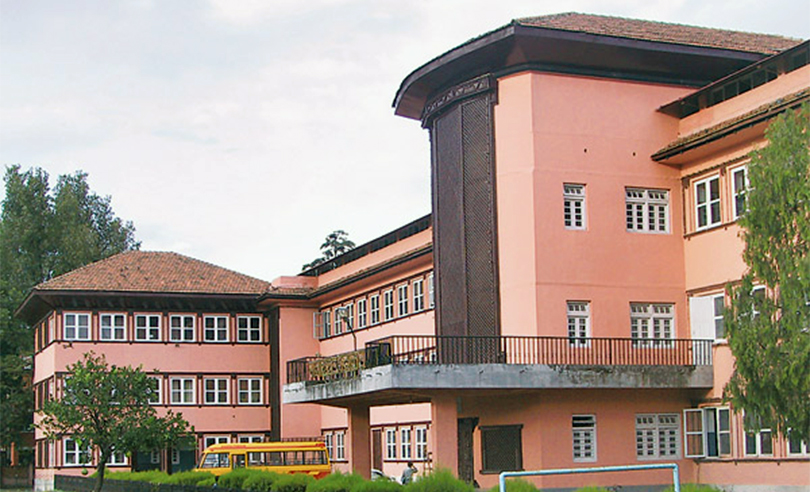 Kathmandu, November 15
The Supreme Court on Friday issued an order in the name of the government to present its written response over the recent border dispute between India and Nepal.
In response to a writ filed by advocate Sujit KC and assistant professor Phanindra Nepal, a bench of Chief Justice Cholendra Shamsher Rana issued the order.
In the writ petition, the duo had demanded that the court order the government to remove Indian security personnel from the Kalapani area, issue a new map and take the case to the United Nations and the International Court of Justice if necessary.
After India published its new political map on November 2, anti-Indian protests are rife in Nepal. The government has also commented that it would not accept the map but has not taken any diplomatic initiative to resolve the issue.