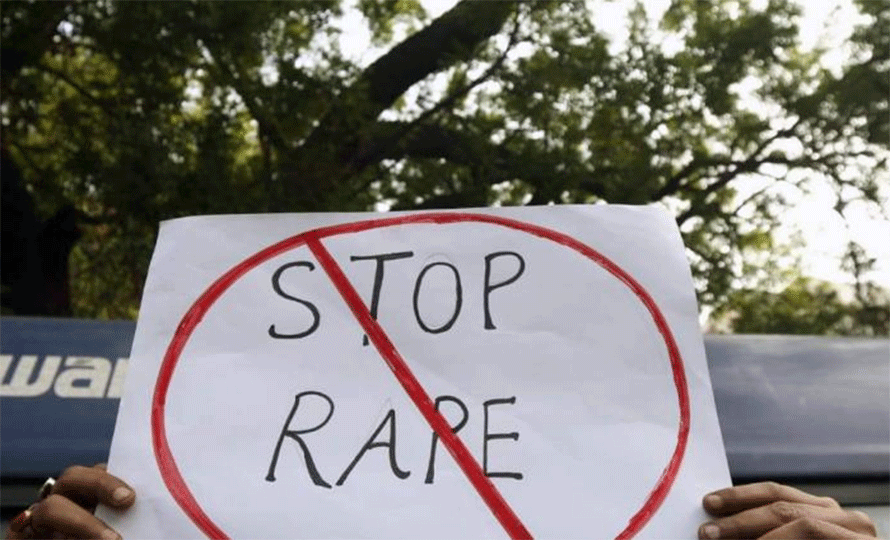 Kailali, September 9
A 15-year-old girl has been reportedly gang-raped in the Ghodaghodi municipality of the Kailali district in Sudurpaschim recently.
The minor has filed a complaint at the Sukhad Area Police Office saying four people raped her on Tuesday night, DSP Laxman Shahi says.
Whereas three persons have been arrested, police are looking for the fourth suspect.
The girl was watching a musical performance at the local Sukhad Bazaar when the suspects called her to solitude and committed the crime.
The police saw her walking with difficulties and took her to hospital, according to police.
"The girl was unable to speak when we found her. After some treatment, she got back consciousness and we handed her over to the family," Shahi says, adding that the girl came back to the police this morning and filed the complaint.
Further investigation is underway.