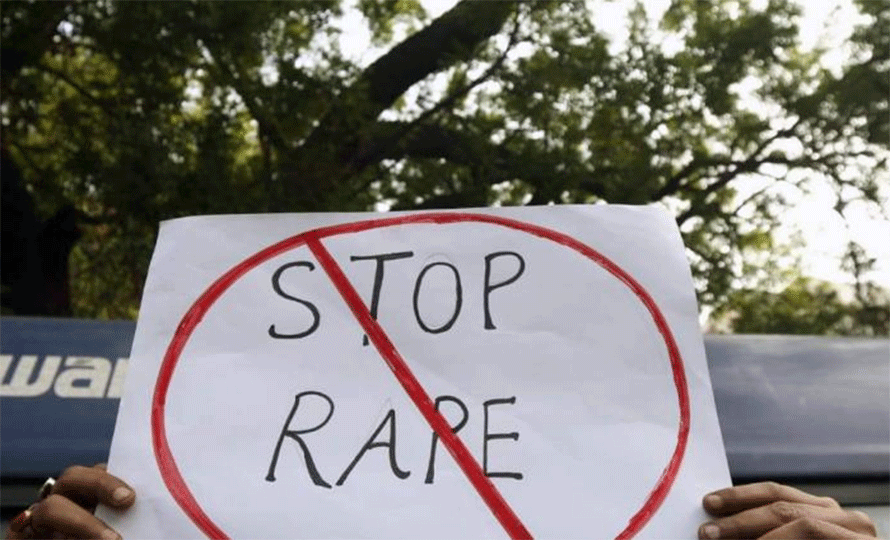 Dang, April 5
A school teacher has gone incommunicado from Shantinagar rural municipality-7 of the Dang district in Lumbini after a 16-year-old student accused him of rape.
The Tulsipur Area Police Office says a 10th grader staying at the hostel of Shivashakti Secondary School filed a complaint against Khumananda Paudel.
In the complaint she filed with the help of her father, the student said Paudel raped her at around 8 pm on Monday.
The accused was also working as a hostel warden.
The police say a manhunt has been launched for Paudel's search.