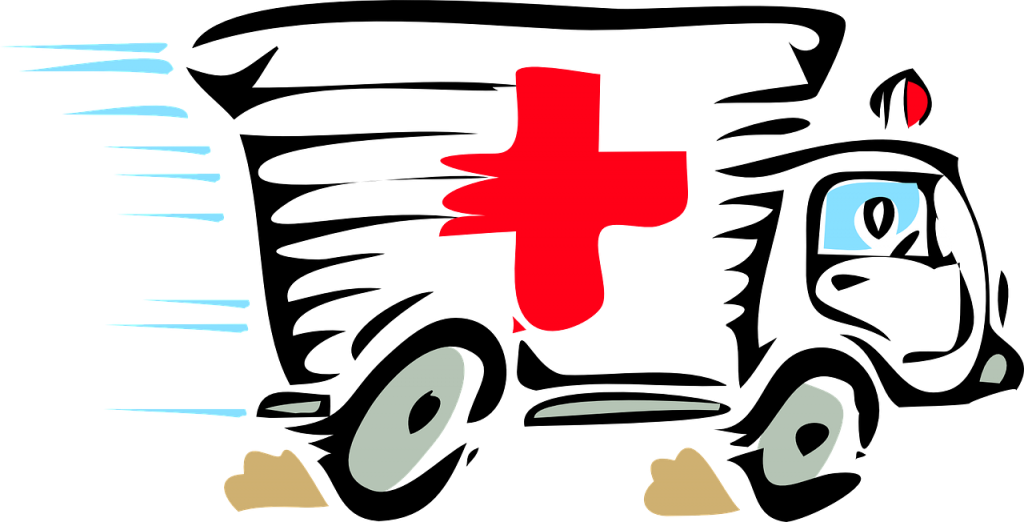 Jhapa, July 31
An ambulance has hit a scooter, killing the scooter rider, in the Kankai municipality of the Jhapa district in eastern Nepal.
The vehicle (Me 1 Cha 1654) hit the scooter (Province 1 – 01 – 015 Pa 2148) along the Surunga-Kumarkhod road in Kankai-3 earlier this afternoon, injuring the two-wheeler rider Rajesh Karki (23), a resident of Jhapa rural municipality-6.
Karki was rushed to Nobel Hospital, Biratnagar, for treatment, but he breathed his last there.
Police have arrested the ambulance driver Chandra Bahadur BK (46), a resident of Birtamod-10, for further investigation and action.