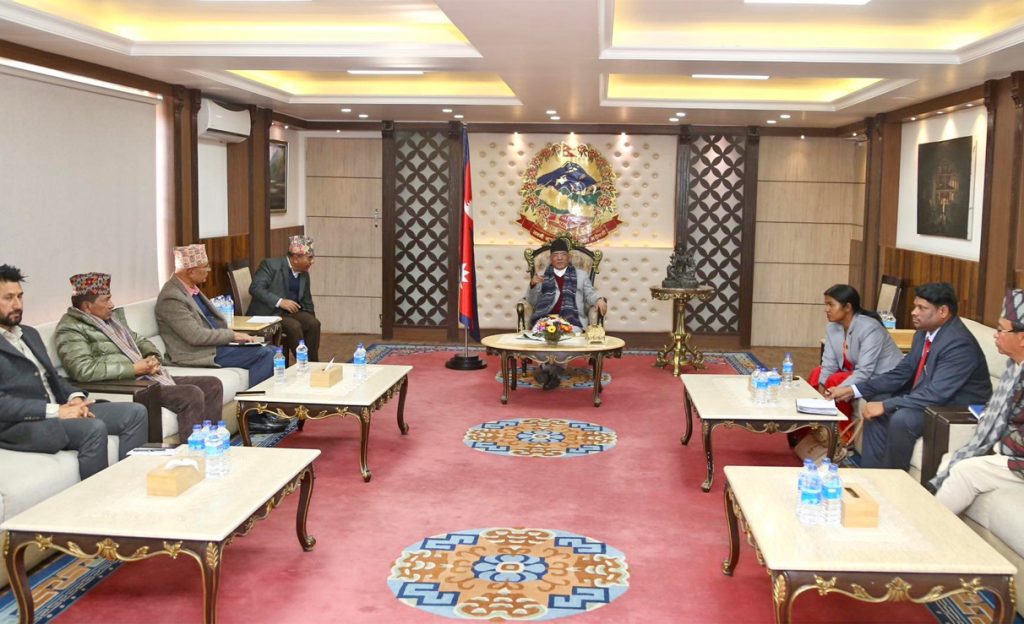 Kathmandu, January 15
The government has commissioned a five-member team to investigate the Pokhara plane crash, in which most of the passengers are presumed dead.
A Yeti Airlines aircraft carrying 72 people on board, including four crew members, from Kathmandu, crashed in Pokhara, Nepal's tourism capital, this morning.
Following that, Prime Minister Pushpa Kamal Dahal called an emergency cabinet meeting to form the investigation committee.
Ramesh Malla, a member of Dahal's secretariat, says former secretary Nagendra Ghimire leads the team. Former Nepal Army captain Deepak Prakash Bastola, former captain Sunil Thapa, and aviation repairing expert Ekraj Jung Thapa are members and Tourism and Civil Aviation Ministry joint secretary Buddhi Sagar Lamichhane is the member secretary of the committee.
A minister says the government also declared a public holiday on Monday to condole with the families of the victims of the plane crash.