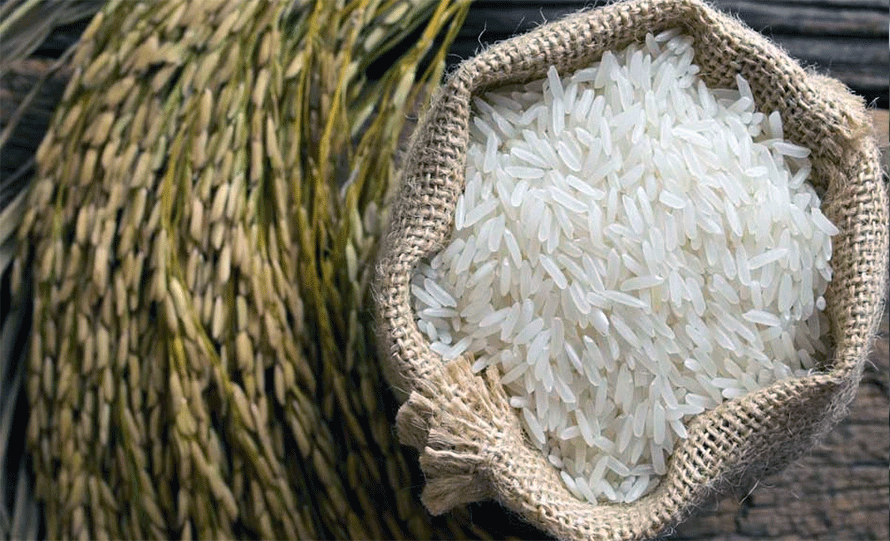 Kathmandu, October 19
India has established an export quota of rice for Nepal, with the Department of Commerce granting permission to export 95,000 metric tons of non-basmati rice to Nepal.
India banned the export of non-basmati rice in July.
After India implemented its new policy, the price of rice in the Nepali market surged. In response, the Ministry of Industry, Commerce, and Supply sent a letter to India, urging them to facilitate the export of rice. There was a concern that the supply chain would be disrupted, leading to further escalation of prices.
Nepal had written to India asking it to allow the export of 100,000 metric tons of rice.