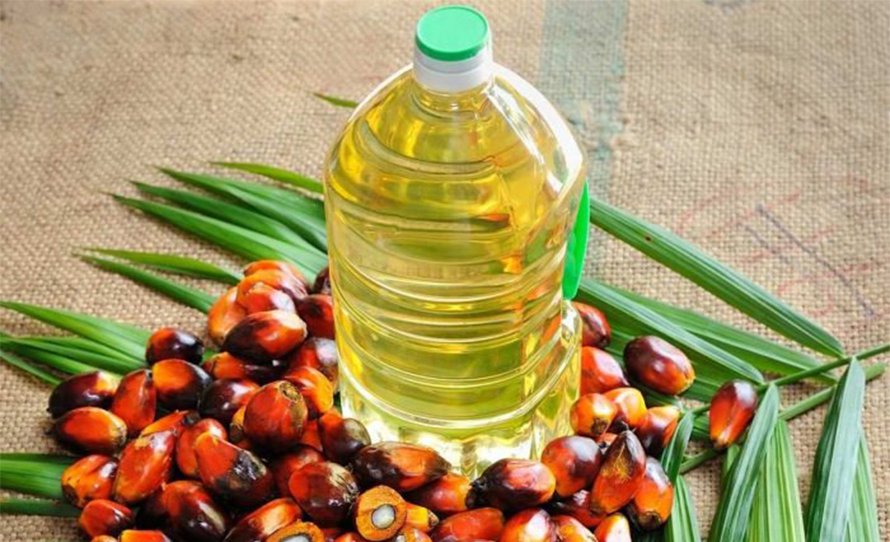 Kathmandu, July 7
Government records have stated that Nepal exported palm oil worth Rs 11 billion in the first 11 months of the current fiscal year. This is the biggest amount that the country has earned by exporting a single item in this period.
Interestingly, Nepal does not produce palm oil on its own. Nepali traders import this as a raw material from countries like Indonesia, Malaysia and Thailand. They process the oil by using different chemicals and export it to India.
Indonesia and Malaysia produce around 85 per cent of the world's total palm oil production.
In the same span of time last year, the country had exported palm oil worth Rs 330 million. It means the amount grew up 33 times this year.
In the past 11 months, Nepal imported palm oil worth Rs 8.70 billion, according to the Department of Customs.
Meanwhile, Nepal exported various goods worth Rs 87.83 million in this period in total, the government says.