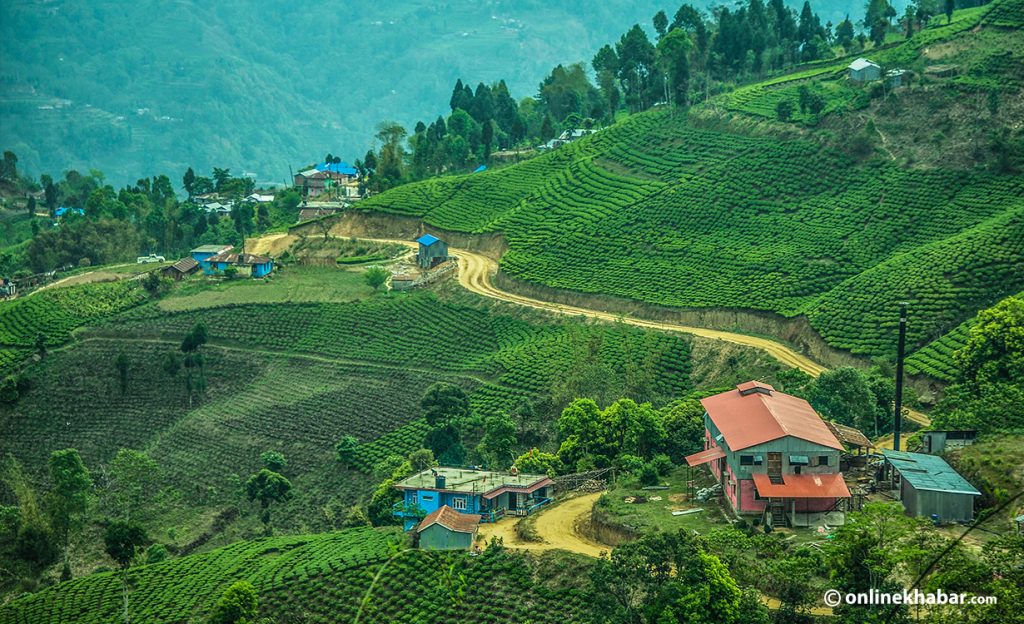 Ilam, January 15
The Nepal Airlines Corporation (NAC) has resumed Ilam-Kathmandu direct flights.
Direct flights on this route began on February 20, 2022, with a Tara Air aircraft conducting a flight every week. However, it got halted in August 2022 after the local municipality withdrew from its contract to pay the company for the vacant seats when there are not sufficient passengers.
Airline companies say the tickets that they sell for the route do not cover the operation of the aircraft, hence the government should compensate.
Accordingly, the NAC and the municipality agreed to make a flight every week. Following the agreement, an NAC aircraft made a flight to Phalgunanda Sukilumba Airport from Kathmandu this morning.
"With the resumption of flights, we hope for better touristic activities here," Mayor Kedar Thapa says.
The NAC will run a 19-seater Twin Otter and the one-way plane airfare from Ilam to Kathmandu is fixed at Rs 6,300 while the fare is 6,500 for the reverse route.
However, the municipality says that senior citizens, students and children have been availed of special discounts.