If a foreigner wishes to work in Nepal, it is mandatory to get a work permit. The government of Nepal governs the work permit system according to three existing laws, viz Labour Act 2017, Labour Rules 2018, and Foreign Citizen Labour Permission Directive 2019.
The work permit is issued by the Department of Labour (DoL). Also, the Department of Immigration (DoIM) has the authority to provide non-tourist visas on the basis of the work permit.
Two ways
There are two procedures to obtain a work permit: the general procedure and the procedure on the basis of the recording kept as per the Labour Act and Labour Rules.
On the ground of general procedure, a foreigner can work in Nepal if there is an unavailability of skilled human resources here. Likewise, on the basis of recording, a foreigner who is an employee of the entities with foreign investment or aid or who is engaged in technical casual work can only obtain a work permit.
General procedure
For obtaining the work permit as per the general procedure, a foreigner has to follow the steps:
First, the employer hiring a foreigner needs to show that the particular skill that the foreigner is assigned to is unavailable in Nepal.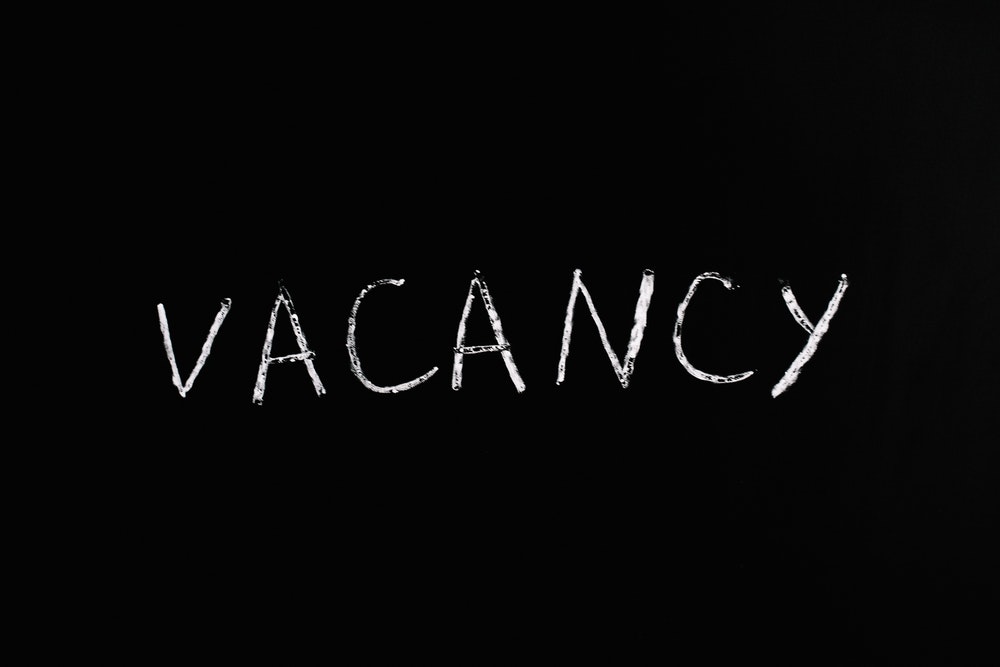 For doing so, the employer has to publish an advertisement of the vacancy announcement for the vacant position, calling applications from Nepali citizens, on a national level daily newspaper. After publishing such an advertisement, if no application is received from Nepali citizens or Nepali citizens cannot be selected as they do not meet the requirements, the employer can apply to the DoL for a work permit for engaging a foreigner with the same proof.
Now, the application for a work permit should be submitted to the DoL along with the required documents.
Then, the DoL examines the applications and the provided documents. If necessary, the DoL may ask for a no-objection letter from the Ministry of Home Affairs (MoHA).
If appropriate, the DoL then will grant a work permit.
Required documents
Application as per the prescribed format
Evidence of published advertisement of vacancy announcement and qualification details of the Nepali candidates inf anyone had applied for that job
Personal details of the foreigner
Passport of the foreigner
Article of association (AoA) or memorandum of association (MoA) of the employer (Company certificate)
Tax clearance certificate of the employer
No-objection letter from the MoHA
Plan of the replacement of the foreign employee with a Nepali citizen
If the job tenure is up to six months, the applicants need to pay Rs 15,000 and if the tenure exceeds more than that, s/he needs to pay Rs 20,000 as a fee.
It may take about a month or more to get the work permit. The permit is valid for one year and has to be renewed annually.
READ ALSO: What you need to do to apply for permit for foreign job?