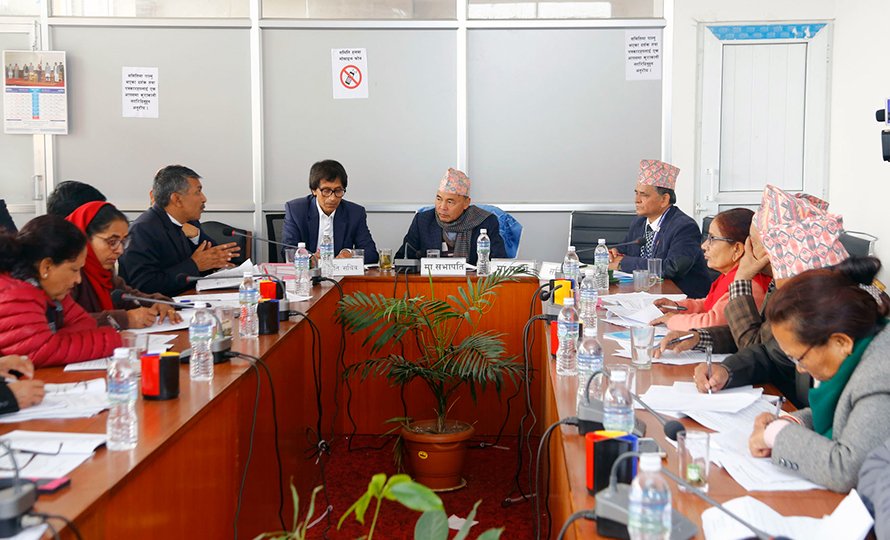 Kathmandu, January 27
A committee in the Federal Parliament has agreed to remove all provisions related to punishment from the Media Council Bill. The Legislation Committee of Parliament decided to remove the provisions and endorse it for further discussion in the full House.
Now, the proposed council will only be authorised to recommend action, according to the committee chairman Parashu Ram Meghi Gurung.
Earlier, the government had proposed a fine from Rs 25,000 to Rs one million for the journalists, media and publishers for violating the proposed law. Media-related institutions including the umbrella organisation of Nepali journalists, Federation of Nepali Journalists, had protested the provisions.
Hence, lately, Minister for Communications and Information Technology Gokul Baskota had also proposed relaxing the provisions.
The committee is likely to endorse the bill today itself.