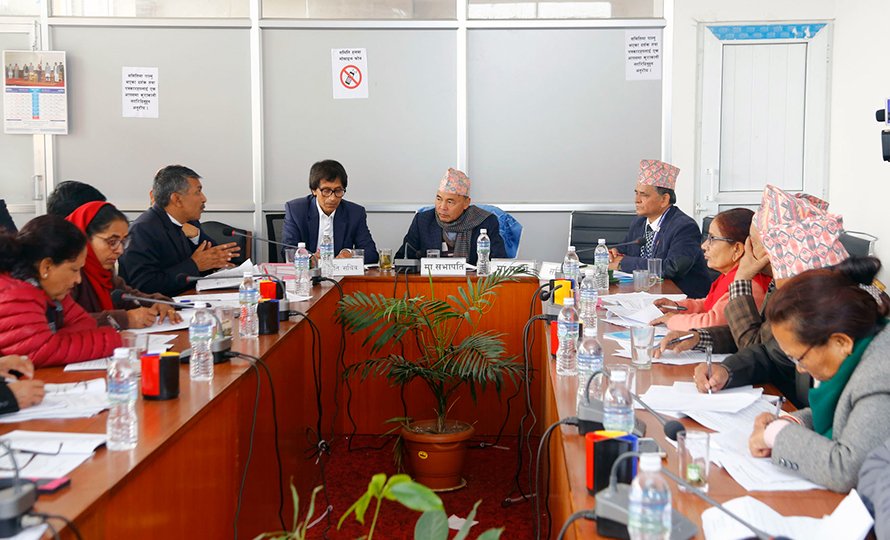 Kathmandu, May 1
A committee in the National Assembly has directed the government to test at least one member of each of the families in the country for coronavirus so that the government can measure the real magnitude of the problem.
A meeting of the Legislation Committee of the Upper House on Friday concluded that the range of the tests so far was too narrow to give an exact size of the severity of the problem, urging the government to expand it to the family level.
In the meeting in which Minister for Health and Population, Bhanu Bhakta Dhakal, was also present, the committee also directed the government to supply necessary medical equipment to all provincial and local units, ensure effective management of the relief distribution system for the lockdown-affected people, and formulate an integrated law on health management.