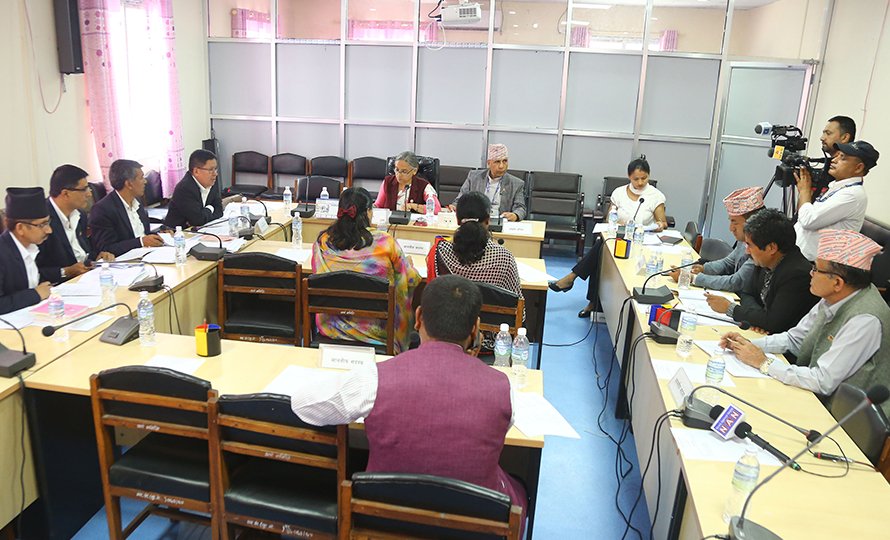 Kathmandu, December 29
The Development and Technology Committee in the House of Representatives endorsed the controversial Information Technology Bill with majority votes on Sunday.
Whereas lawmakers of the ruling Nepal Communist Party voted for the bill's endorsement to forward it to the full House, members of the main opposition Nepali Congress protested. They had demanded that the committee hold a discussion with stakeholders including the media.
Before the bill was put to vote, opposition lawmaker Bahadur Singh Lama had handed over a note of dissent to the committee chair Kalyani Khadka, arguing the bill had provisions against sentiments of the constitution including fundamental rights and civil liberty. During the voting, lawmakers Lama, Rangamati Shahi and Ram Bahadur Shrestha protested.
Now, the bill will be tabled in the House of Representatives for further discussions.