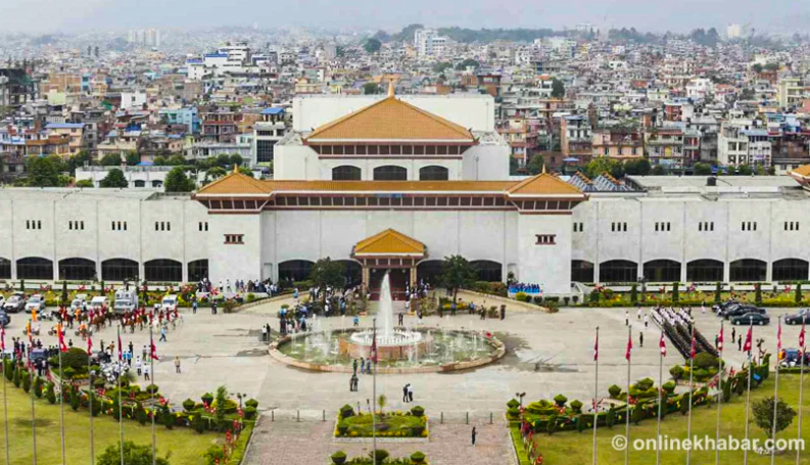 Kathmandu, July 15
A meeting of the House of Representatives scheduled for Monday has been postponed until July 24 due to monsoon havoc that has killed over 60 people affecting the lives of over 1,000 others.
The meeting has been put off to give sufficient time for the members to go to their respective districts to help with rescue and relief efforts at this time of sorrow and grief caused by flooding and landslides caused by incessant rainfall for past six days across the country, reads a statement issued by the Federal Parliament Secretariat on Monday.
With this, the House could not hold discussions over the issue. Nepali Congress and RJPN had filed an urgent public importance motion on Monday morning demanding the discussion be held before adjourning the meeting.
Both the ruling Nepal Communist Party and the main opposition have blamed one another for not holding the meeting.
RSS