The crazy time of the year is here for football…again. The January Transfer Window is open and there are some wild fires being put out! Sanchez Outta Arsenal? James To Chelsea? Winter Window 2017, promises to be a good one.
1.
Oscar to China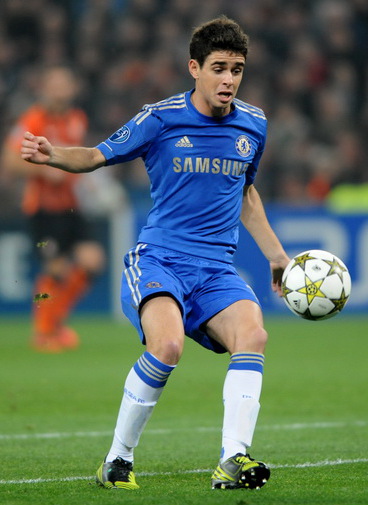 The transfer of one of the most promising midfielders in the blues setup to a lowly league is a blow for football.
Maybe the motivations are capital based and the boy does have enough time on his side to pull a transfer to another European Powerhouse but he will miss out on some valuable play time. It is prudent to remember that most young careers don't survive this banishment.
And it is even more baffling when you come to the next big transfer so far…
2.
Julian Draxler to PSG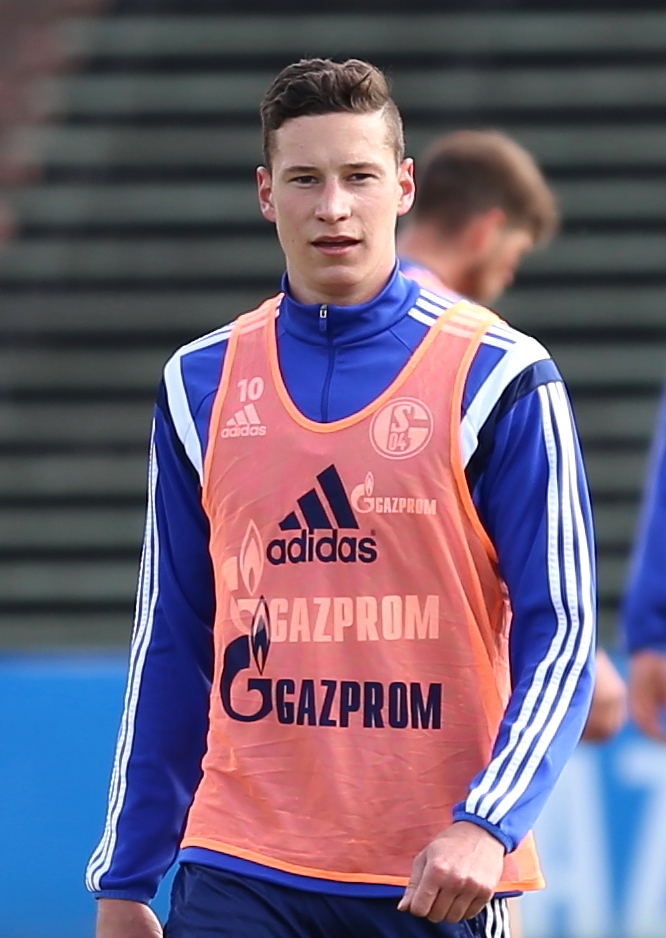 Here's a story of perseverance that pays off. His transfer from Schalke to Wolfsburg only cemented what was already known; Draxler is another German Midfielder that can produce a performance on his day. And he is only getting better.
The reported £40m deal is PSG fortifying their chances in the Champions League. The domestic league looks wrapped up for a while to come till a Lyon or Marseille rides the special wave. If he does well there…who knows? Maybe Barcelona beckons in the future or maybe, even some English weather.
3.
Kostas Manolas to Arsenal?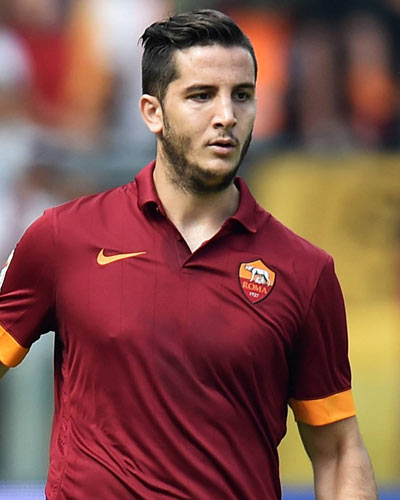 This is one transfer that I like a lot. The player's agent did pretty much come out and describe how Arsenal had a bid rejected by AS Roma in the summer. Now the Gunners revive their interest as Mertesacker's loan rumours get waftier and Manolas would be a step in a very right direction. His strong presence as Roma's heart of defence has paid dividend for the club as they sit pretty at 2nd in the Serie A Table.
Chances: 2/5
Roma either shore up fast or this doesn't even leave the ground
4.
The Memphis Depay Exit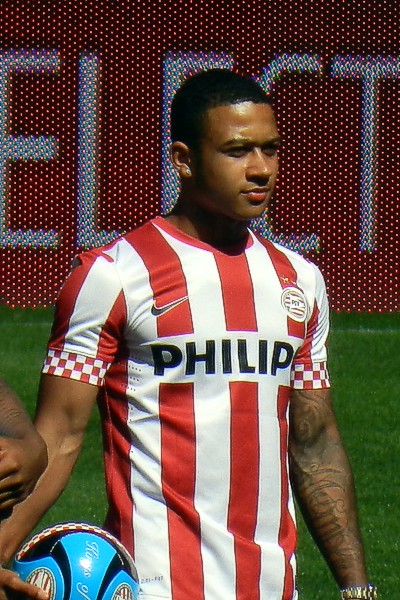 This might be imminent now; another Man Utd no. 7 fails to live upto the moniker. It is not his fault really. A slew of managerial changes, the tiff with LVG and an onslaught of nagging injuries have all kept us from seeing Memphis blossom.
Maybe a loan would help but Mourinho has already come out in the press and declared that this is the winter of sale and he will be looking to raise some cash "to attack the market again in the summer".
A loan move to Everton is simmering but a sale to another league is more likely.
Chances: 4/5. I hope he moves to Germany.
5.
The Alexis Sanchez Saga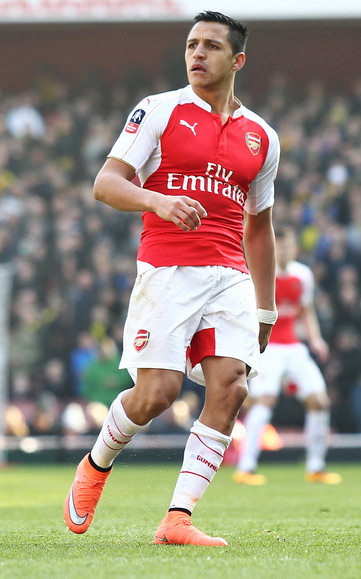 Gunner fans, don't hate me for this! I am not paying Sanchez and Ozil the wages they want. I would love to see them stay and for Wenger to buy a credible striker that gives him tap ins every week rather than scorpion flicks every once in a bleeding blue moon.
Alexis Sanchez is a player who is deemed too good for Arsenal and for good reason. While their title challenges hardly look stellar, it is the strong rumours of Alexis joining a rival EPL club that ruffles the Arsenal fans' feathers and why not. Sanchez along with Ozil have been the difference makers more often than not. He would walk into any Premiership squad's First 11 any given Sunday.
But I hope instead of this, Arsenal signs Cavan; Another transfer rumour that just refuses to die. Who knows, he might be the Suarez they need.
Chances: 3/5. The fans will riot.
6.
Scheneiderlin to Goodison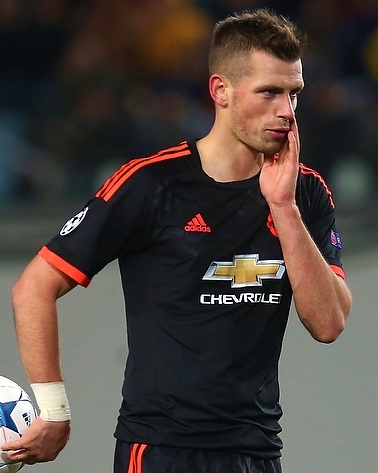 This is more or less happening. Another casualty of the merry go round at Old Trafford but good for the Frenchman.
He was stellar in the Euros and deserves to be starting every game. A move to Everton should see his career make the right swivel although a move abroad to Ligue A or even the Serie A would have worked. Morgan is a dedicated, hard working midfielder that can belt a few screamers as well.
Chances: 4/5. Good on ya fella! And finally…
7.
James Rodriguez to….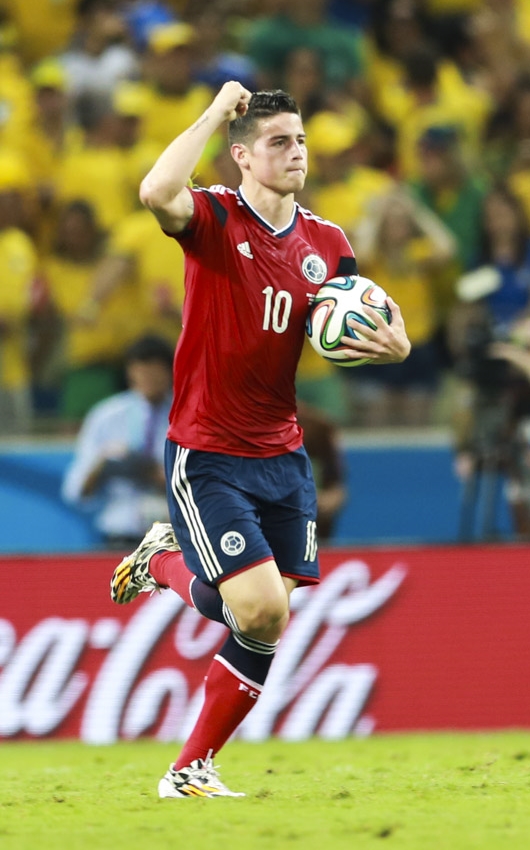 Chelsea. I mean the sale of Oscar just cements which way this is going to go. City were interested, Juve is still hot on his heels but the man looks more than likely to end up at Stamford Bridge by the time January is done.
On the back of an amazing World Cup prominence James ( the first time the world pronounced it has HAmes!) is a player who has really suffered with a Madrid squad that is too good to break and a devastating injury. He could never force his way in that team again and it is not difficult to see why. Los Blancos have rivaled Barca's all time win streak and look set to go all the way for the Spanish Title.
In circumstances as such, James would be a fool not to move to a club that looks set to win their domestic league this term. A space has opened up with Oscar leaving and one would think, Conte would take him over Willian sooner than later.