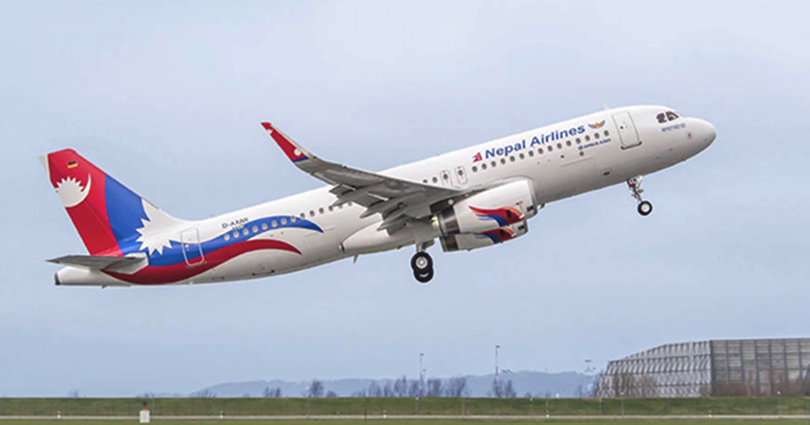 Kathmandu, March 10
The government-run Nepal Airlines Corporation says it also suspended its regular flights to Doha.
(Updated at 3 pm)
—
Himalaya Airlines suspends Doha flights, NAC yet to decide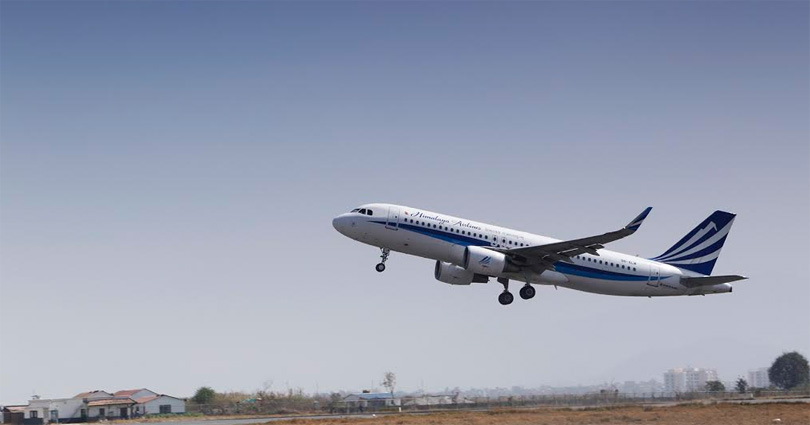 Kathmandu, March 10
Himalaya Airlines, a major private airline of the country providing international flight services, has said it has suspended flights to Doha, the capital of Qatar, till the next notice.
The company's decision follows the Qatari government's move to restrict the entry of citizens of Nepal among 14 countries which are at a high risk of coronavirus spread. The company says the customers who have already bought tickets for the flights can get a refund or postpone the flights at no cost.
Just a few weeks ago, the company had suspended flights to China also owing to the same reason.
The national flag carrier Nepal Airlines Corporation, however, is yet to make a decision, according to the company.
Meanwhile, Qatar Airways is also continuing Kathmandu-Doha flights. The company says it operates the flights targeting the passengers who use Doha in transit. The Qatari government has not barred Nepalis from using the Doha airport in transit.